entertainment
Offset Defends Cardi B after Snoop Dogg Criticism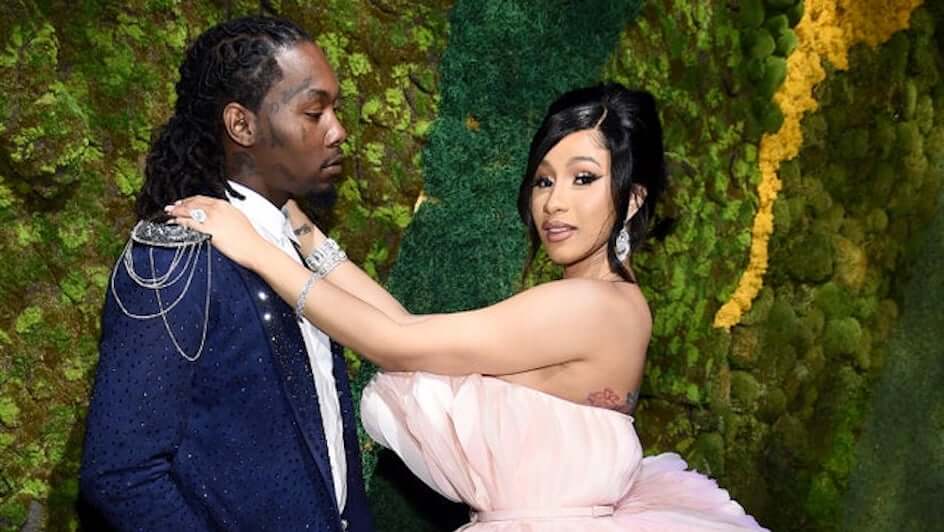 Cardi B's husband, Offset, has fired back at Snoop Dogg for his criticism of her and Megan Thee Stallion's hit single, "WAP".

The track has been receiving polarising comments the past few months due to its explicit lyrics and even more explicit music video, with both rappers wearing revealing outfits as they belt out rhymes.

Talking to Central Ave last week Thursday, 10 December, Snoop Dogg said that the track didn't leave much to the imagination and was too "raunchy".

Offset hit back on his wife's behalf, saying that male rappers often write and rap lyrics of the same nature.

The 29-year-old rapper said: "[Cardi B's] grown [sic]. I don't get in a female's business, so I'm just gonna say I hate when men do that."

He said: "You know how long women have been told they can't do something or they shouldn't do this or they have been blackballed out of entertainment?"

The Migos member added that his 28-year-old wife was one of the most prominent women in rap at the moment, and that women should be uplifted instead of criticised for doing what they love.

Image Credit: Source