entertainment
Olivia Wilde Raises Eyebrows On Instagram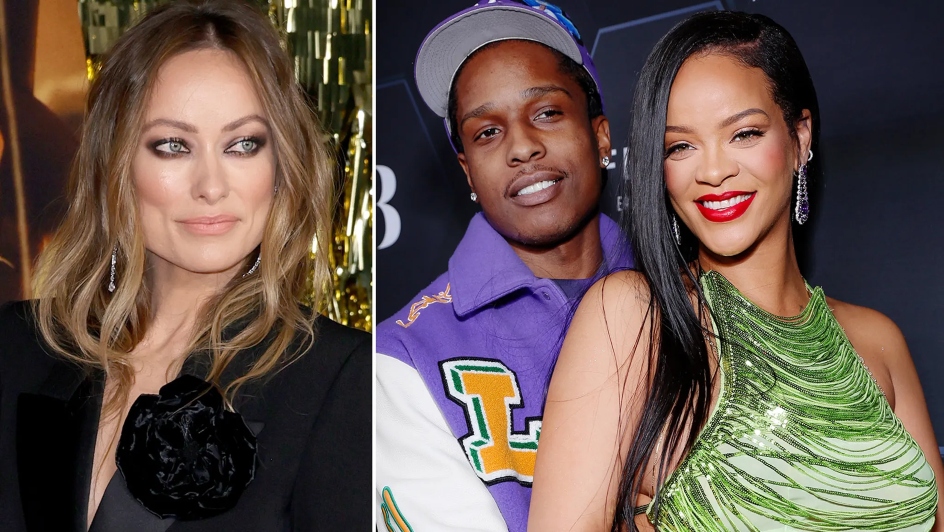 Actress Olivia Wilde has been slammed for making a "cringy" post about A$AP Rocky via Instagram on Monday, 13 February.
The 38-year-old "Don't Worry Darling" actress-director posted a video of the rapper, who was gazing adoringly at his partner, singer Rihanna, as she performed on stage at the Super Bowl LVII halftime show at State Farm Stadium in Glendale, Arizona, on Sunday, 12 February.
"If I thought he was hot before, this really put me over the edge," Wilde captioned the story while tagging the iconic couple, who have been dating since November 2020.
"She's really living up to that last name [of] hers," @Jmac_Essentials tweeted in response to a screenshot of the post.
"Olivia Wilde always seems to be interested in what someone else's man is doing." @Marrrrcussss also tweeted.
Wilde deleted the story shortly afterwards but the damage had already been done. She then responded to the backlash with a new photo of A$AP Rocky, saying: "For anyone who got it twisted," with an eye-rolling emoji.
"It's hot to respect your partner. Especially when your partner just did thaaaaaat (sic)."
Wilde is currently single (and apparently ready to mingle) after breaking up with her boyfriend of two years, musician Harry Styles, in November last year.
Image Credit: Source