soccer
Onana, Maguire Shine in Champions League Victory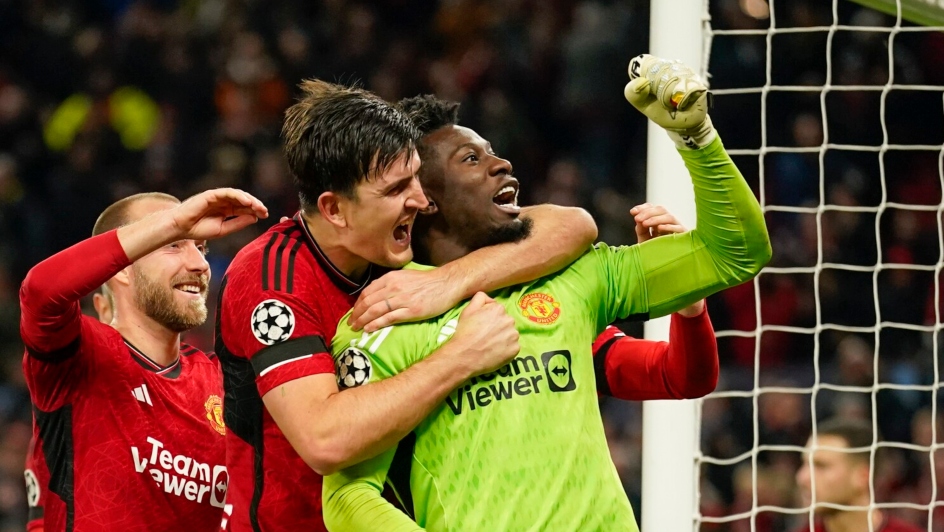 Goalkeeper Andre Onana and defender Harry Maguire – two Manchester United stars who have recently received significant flack from the club's fans – proved their worth with a 1-0 win over Copenhagen last night, Tuesday 24 October.
The UEFA Champions League match took place at Old Trafford Stadium in Manchester, England, and opened with a moment of silence for Sir Bobby Charlton, who passed away on Saturday, 21 October.
The Danes were able to stand their ground during the first portion of the game, with neither side managing to score before the half-time whistle sounded.
However, Maguire – who has had a rocky start to the season and received much criticism both on and off the pitch – was able to open the scoreboard at the 72nd-minute mark. The defender's powerful header from a ball kicked by his teammate, Christian Eriksen, received a roar of approval from the Man United crowd.
Onana – whose mid-year purchase price of £47 million raised many eyebrows – put his mark on the match when he saved a stoppage-time penalty kick by Copenhagen forward, Jordan Larsson.
The victory marks a sore end to the European side's unbeaten run away from home. However, Copenhagen will have a chance to recoup their loss when the two teams reconvene in Denmark next month.
Image Credit: Source