entertainment
Oprah Winfrey to Interview Meghan Markle, Prince Harry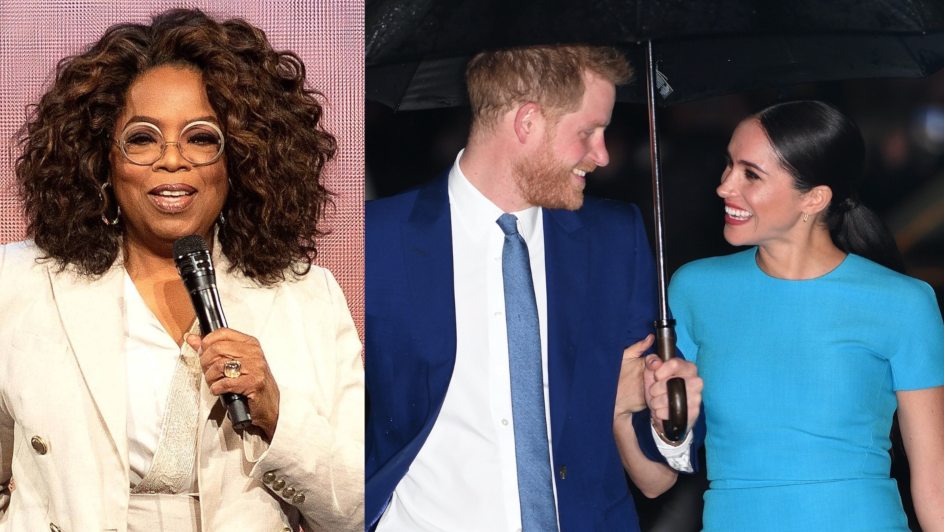 Over a year after stepping back from their roles as senior royals, Prince Harry and Meghan Markle are giving their first interview together with media mogul, Oprah Winfrey.
Last January, the Duke and Duchess of Sussex shocked the world when they announced their decision to distance themselves from the British royal family.
They ultimately moved to Montecito, California, with their infant son, Archie.
In a statement released on Monday, 15 February, US channel CBS announced it will be airing a 90-minute special, in which Markle and Prince Harry will talk to Winfrey "in a wide-ranging interview."
The statement reads: "Winfrey will speak with Meghan, the Duchess of Sussex … covering everything from stepping into life as a royal, marriage, motherhood, philanthropic work to how she is handling life under intense public pressure."
Prince Harry will join his wife later in the interview to "speak about their move to the United States, and their future hopes and dreams for their expanding family."
Buckingham Palace said it would not be commenting on the couple's decision to do the interview, which will air on Sunday, 7 March.
Image Credit: Source