news
Organisation Pledges $5.5million Towards Eliminating Malaria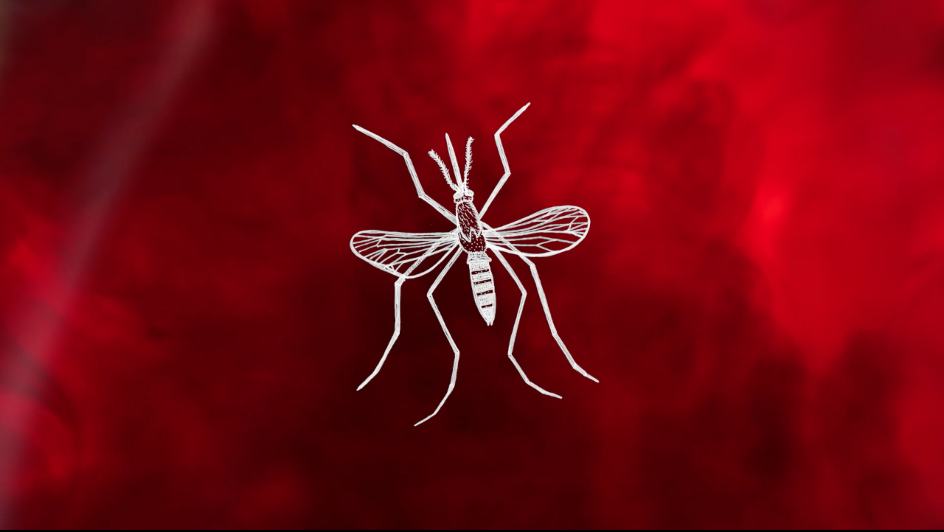 Goodbye Malaria announced on Thursday, 23 June that they will be dedicating  $5.5 million towards fighting their namesake's disease. 
The Johannesburg-based non-profit organisation pledged the amount to the Global Fund's Seventh Replenishment at the Kigali Summit in Rwanda, with the conference centering on Malaria and Neglected Tropical Diseases.
The funds will spearhead a private-sector commitment toward the aforementioned initiative, which aims to defeat HIV, TB and malaria itself. At the moment, their target is to raise at least $18 billion to strengthen global health security, following the harsh effects of the coronavirus pandemic.
Malaria is a preventable disease that claims the life of a child every two minutes in Southern Africa; fortunately Goodbye Malaria alone have reduced cases by over 50% in areas they've operated in for two or more years.
Sherwin Charles, co-founder and CEO of Goodbye Malaria, said: "Smart and effective health investments through the Global Fund have saved millions of lives over the years, and a fully inclusive partnership model is at the heart of this progress. We are proud to continue supporting The Global Fund through our R88 million contribution, at this important juncture."
"We are tremendously grateful to Goodbye Malaria for committing new funds to support our lifesaving work," said Peter Sands, Executive Director of the Global Fund.
Image Credit: Source