soccer
Ousmane Dembele Set to Leave Barcelona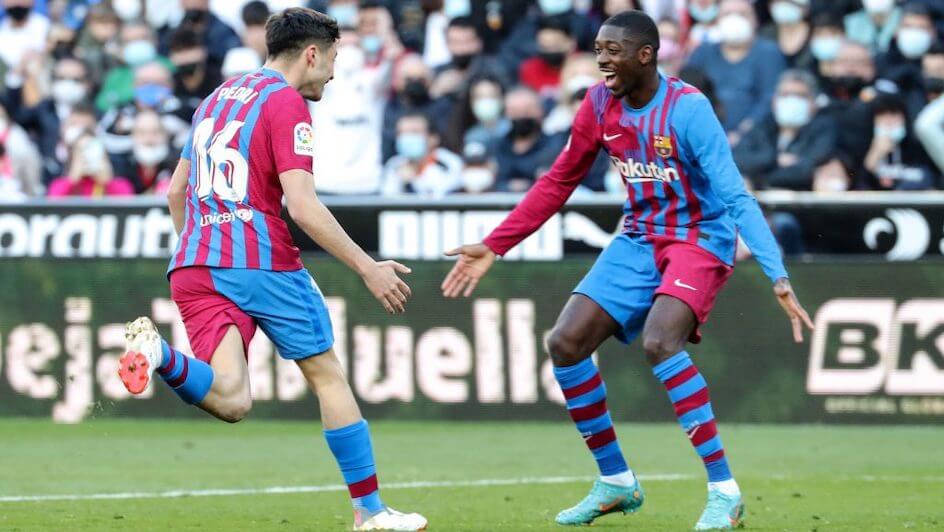 Barcelona star, Ousmane Dembele, has apparently chosen his next footballing home.
According to reports from a French football tabloid on Wednesday, 8 June, Paris Saint-Germain was eager to secure the 25-year-old French international on a free transfer, but it looks like Chelsea won out in the end.
The talented winger first joined Barca for an initial fee of €105 million in 2017. However, the Catalan Giants were not too keen to ask for his costly signature again when it expires at the end of the month.
Dembele's exit leaves behind a legacy of five years showcasing over 150 appearances riddled with inconsistent form, injuries, lingering rumours of on-off discipline, and clashes with the heads at Camp Nou.
The move to Stamford Bridge also means Dembele will be reunited with his former Borussia Dortmund boss, Thomas Tuchel, which can only spell a rosy future for the West Londoners as they've been hunting for more offensive players.
Time will tell if these reports are true.
Image Credit: Source