soccer
Paul Pogba Complains About United's "Nothing" Offer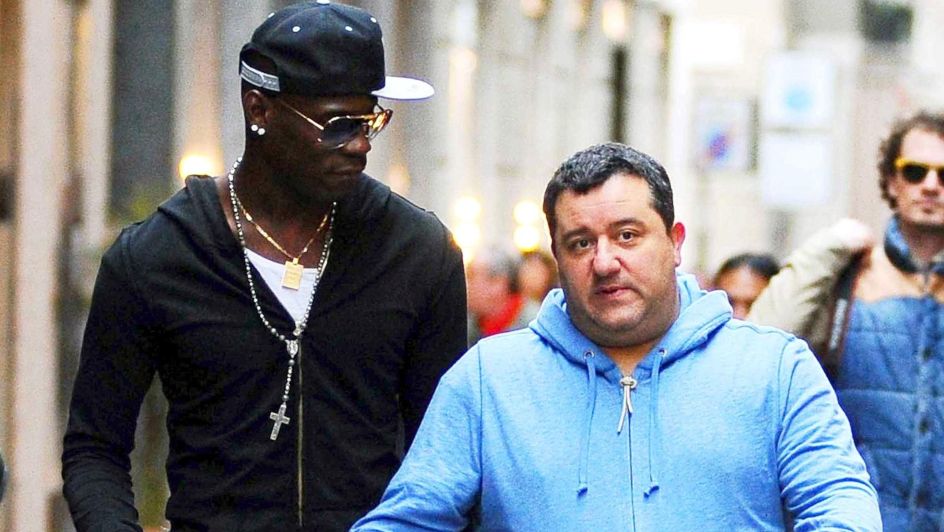 Manchester United midfielder, Paul Pogba, is not holding back about the measly offer that the English club apparently offered him last July.
In an excerpt from the Amazon Prime documentary, "The Pogumentary" – which is set to be released today, Friday 17 June – the outgoing player is seen talking to his agent, the recently deceased Mino Raiola, about his future with the Red Devils.
Asked if the club made a second offer, Raiola replies: "Yes. They absolutely want you to stay. For me, the offer doesn't reflect that. I told them, 'If you want him to stay, don't make that offer.'"
Per reports at the time, United supposedly offered Pogba a £300 000-a-week deal.
Responding to his agent, the 29-year-old Frenchman is heard scoffing: "They're bluffing. How can you tell a player you absolutely want him and offer him nothing? Never seen that."
Pogba is set to leave the English outfit at the end of June and is expected to rejoin the Serie A club, Juventus, on a deal worth £68.3 million.
For now, fans will doubtlessly be watching "The Pogumentary" for any juicy revelations that may have arisen from the midfielder's lacklustre six-year stint with United.
Image Credit: Source