soccer
Paul Pogba Leaves Manchester United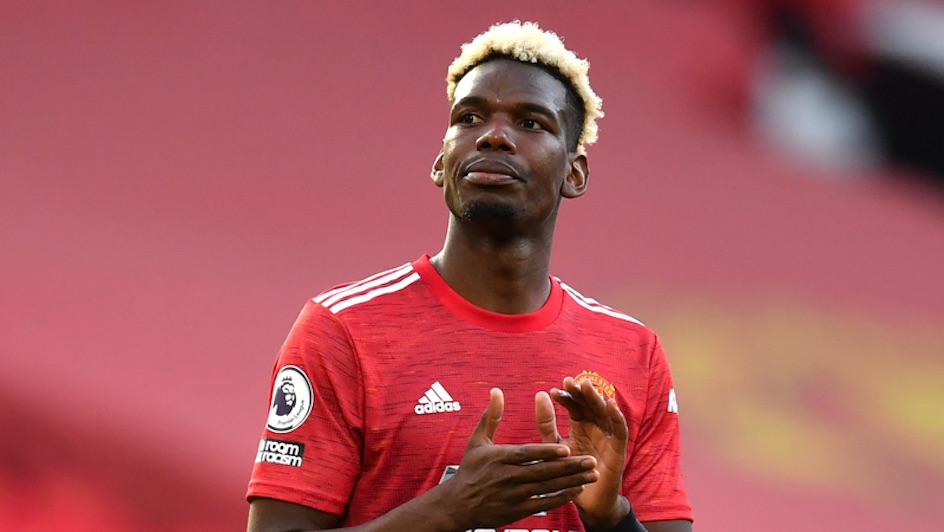 Paul Pogba is leaving Manchester United at the end of the month when his contract expires.
On Wednesday, 1 June, the club's official website announced the news that the 29-year-old, world-class footballer would be leaving the Red Devils at the end of June, after nearly 13 years of wearing the number six for the team.
The statement concluded with: "Everyone at the club would like to congratulate Paul on his successful career, and thank him for his contributions to Manchester United. We wish him all the best for the next steps on a remarkable journey."
Pogba first joined United as a rising talent of the club's youth academy in 2011, where he started his senior career at the age of 16 and made three appearances.The following year, he was picked up by Juventus for a then-record transfer fee of £89.3 million.
After a brief stint with Juve, he returned to Old Trafford in 2016, where he completed a total of 233 games for United before calling it a day after a handful of lacklustre seasons.
Many see Pogba returning for a second stint at Juventus, but whispers are floating around that Paris Saint-Germain and Real Madrid are looking to get his signature.
Image: Credit: Source