entertainment
Pearl Thusi Goes Off on De Klerk's Death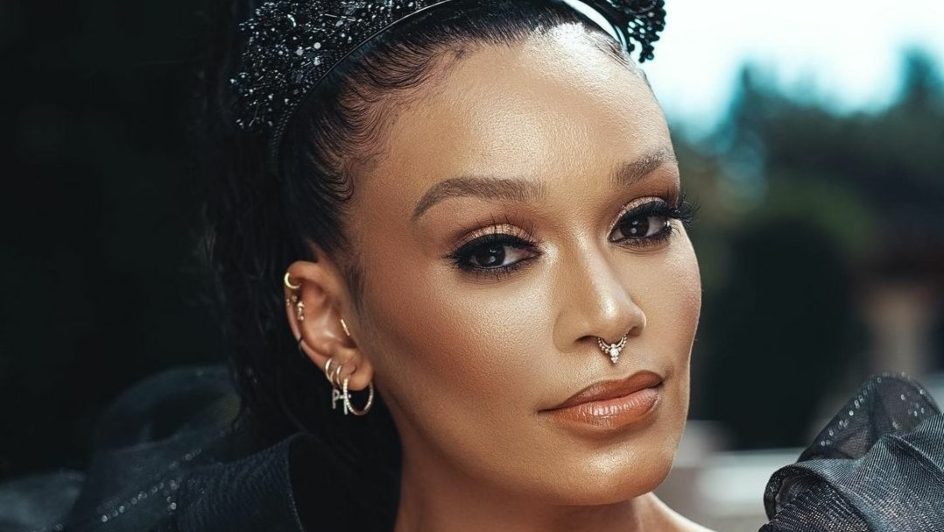 While many South Africans are mourning the loss of former president, F. W. de Klerk, others are not so sympathetic, and actress Pearl Thusi is one of them.
On Thursday, 11 November, de Klerk passed away in his sleep at his Cape Town home at the age of 85. The cause of death was attributed to complications from mesothelioma, with which he was diagnosed in March this year.
After the statesman's death was announced, social media became awash with both tributes and scathing remarks. Thusi soon took to Twitter, and her remarks can definitely be categorised as the latter.
The "Quantico" actress wrote: "Im [sic] indifferent about him being dead or alive. Maybe he was already dead to me because I'm definitely not sad."
She also accused de Klerk of never supporting the abolition of South Africa's apartheid regime, and that he did not deserve the 1993 Nobel Peace Prize he shared with late president Nelson Mandela.
As for being potentially honoured with a state funeral, Thusi declared: "That will be a huge middle finger to the people who suffered under the apartheid regime in this country. I'm [sic] fact we must disrupt that funeral if it's declared a state funeral."
Eish! Strong sentiments, indeed.
Image Credit: Source