entertainment
Pearl Thusi Shares Thoughts on "Queen Sono"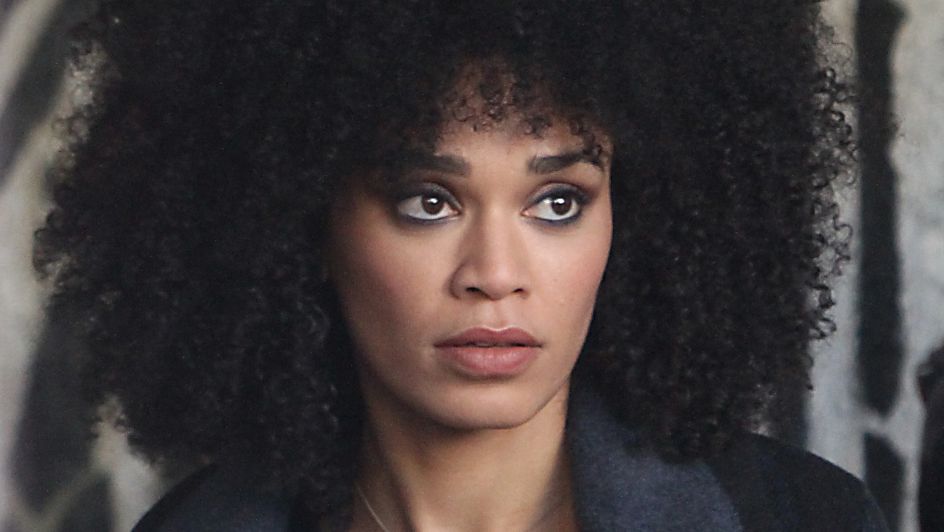 Pearl Thusi says she has "made peace" with the fact that her hit Netflix show, "Queen Sono", was not renewed for a second season.
Thusi starred as the titular character, a world-elite spy who undertook a dangerous intel mission, all the while trying to uncover the truth behind her mother's murder. The show debuted on Netflix in February 2020 to much critical acclaim.
However, the 34-year-old actress will never again take up the mantle of Queen Sono, as the show has officially been canned.
In spite of its cancellation, Thusi tweeted on Tuesday, 22 November, that she is happy nonetheless that viewers around the globe found the show entertaining.
"It's wild that I've never seen all this amazing feedback on #QueenSono from all over the world," she wrote. "I've made peace with it not being renewed but reading this also made me quite sad. But I'm so happy we entertained so many people worldwide."
Maybe Netflix will heed the call of her fans and one day bring "Queen Sono" back to the small screens? Never say never!
Image Credit: Source