entertainment
Pearl Thusi Threatens to Sue "for Fun"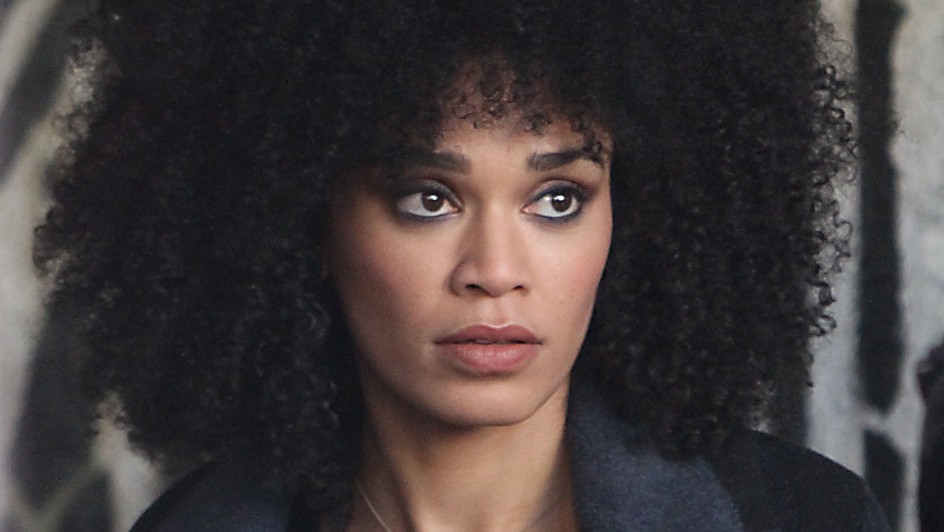 Pearl Thusi is not playing around with Twitter users anymore, especially not with those who have accused her of being involved in a scam.
It all started when choreographer Somizi hosted a recent Instagram Live session, whereby he promoted Mandla Lamba, a well-known conman who once claimed to be South Africa's youngest billionaire. In response, tweeps accused Somizi himself of carrying out money-making scams.
On Saturday, 3 July, one such tweep wrote: "Not surprised at allegations of Somizi scamming people, he allegedly stole a cooking show idea. Just hurt at allegations of the involvement of Pearl Thusi in the scam."
Soon enough, an unamused Thusi replied: "Babe- [sic] I just worked on a gig. And then I went home. I have not told anyone to do anything. Please stop. Have a great day."
The "Quantico" actress's response comes minutes after she had tweeted out: "I could actually sue a few people yazi. Just for fun… [sic]"
Time will tell if and when she will hand out these lawsuits. Needless to say, anyone who dares to cross her on social media better watch out.
Image Credit: Source