soccer
Pep Guardiola Returns After Back Surgery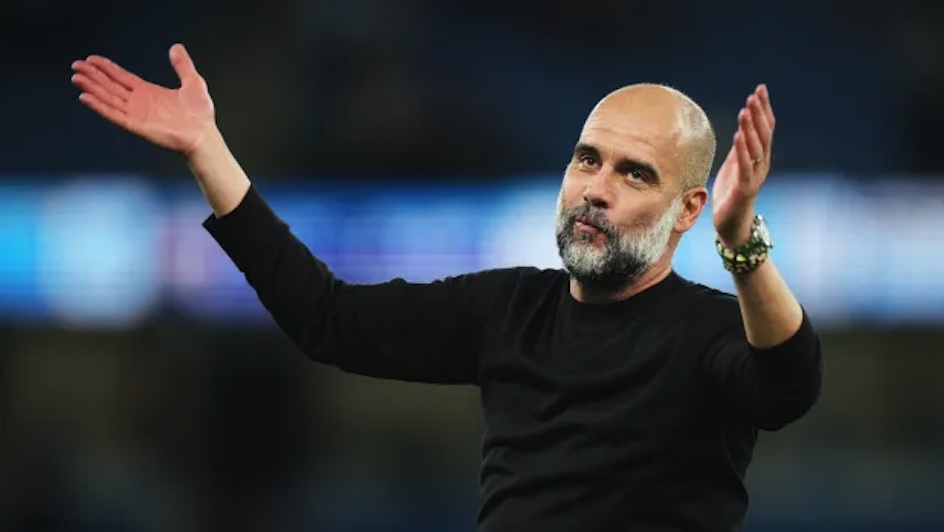 Manchester City boss Pep Guardiola is back in the saddle after undergoing a medical procedure last month.
The 52-year-old Spanish manager has been absent for three weeks, and missed two games – against Sheffield United and Fulham, respectively – but luckily, City had assistant coach Juanma Lillo's steady hand on the wheel to guide them to six English Premier League points during that time.
On Wednesday, 13 September, the club's official Twitter account shared a brief video of Guardiola waving and looking to have recovered well from emergency back surgery – an issue he had been suffering from for quite some time until it became "severe".
He spent his rehabilitation period in Barcelona, Spain, with Man City officials mentioning that Guardiola would return after the international break.
With a pep in his step, he is expected to be back to lead his men when they take on West Ham on Saturday, 16 September, at the London Stadium in London England.
Image Credit: Source