lifestyle
Perfect Banana Fritters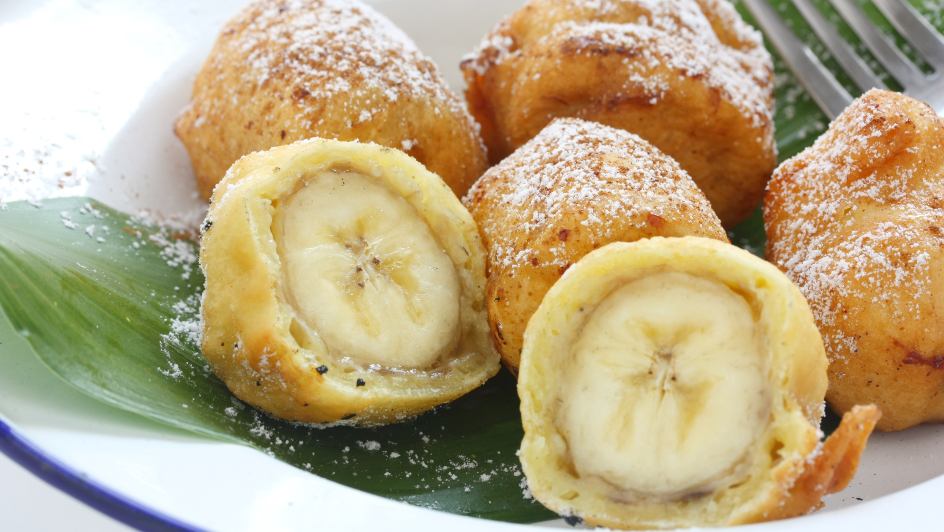 Banana fritters are not only a delicious dessert, but they're also easy to make. Why? That's because you only need four simple ingredients to make them!
Ingredients (for approximately 20 to 24 fritters):
3 ripe bananas
1 teaspoon sugar
1/2 cup cornmeal
1 pinch salt
Oil for frying your fritters.
Method:
1. In a bowl, mash the bananas, and then mix them well with the salt, sugar, and cornmeal.
2. Heat the oil in a deep pan, until it's hot enough to deep-fry the fritters.
3. Use a large spoon to scoop some of the banana mixture into the pan.
4. Fry the fritters, turning often, until they become lightly golden in colour.
5. Remove the fritters from the pan with a slotted spoon or some tongs. Place them on some paper towels to absorb the oil.