entertainment
Pete Davidson is Eyeing The Stars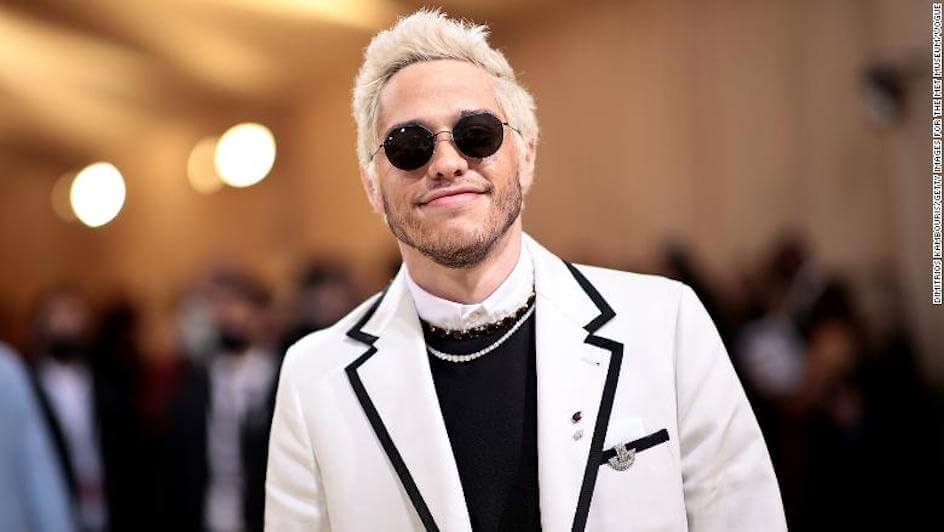 Pete Davidson is dating one of the most beautiful and famous women in the world, so what's next for him? Venture into space, of course!
A source close to the 28-year-old comedian claims that he has been chatting with Jeff Bezos to tag along on an upcoming Blue Origin space flight.
"They haven't signed a contract yet, but it looks like it's going to happen. The details are being finalised," the source added.
The idea came about in January when Davidson and girlfriend, Kim Kardashian, were invited to the Amazon billionaire's Los Angeles home for dinner. Details are vague but the trip has yet to be finalised and won't happen for a good couple of weeks.
What is known is that the "Saturday Night Live" star is "Excited" to board one of the private space flights that will travel to approximately 100 kilometres above the Earth, and orbit for over 10 minutes.
Other famous names that have previously taken to the stars with Blue Origin include former New York Giants player, Michael Strahan, and "Star Trek" actor, William Shatner.
Image Credit: Source