entertainment
PewDiePie Trashed for Mocking Deaf TikToker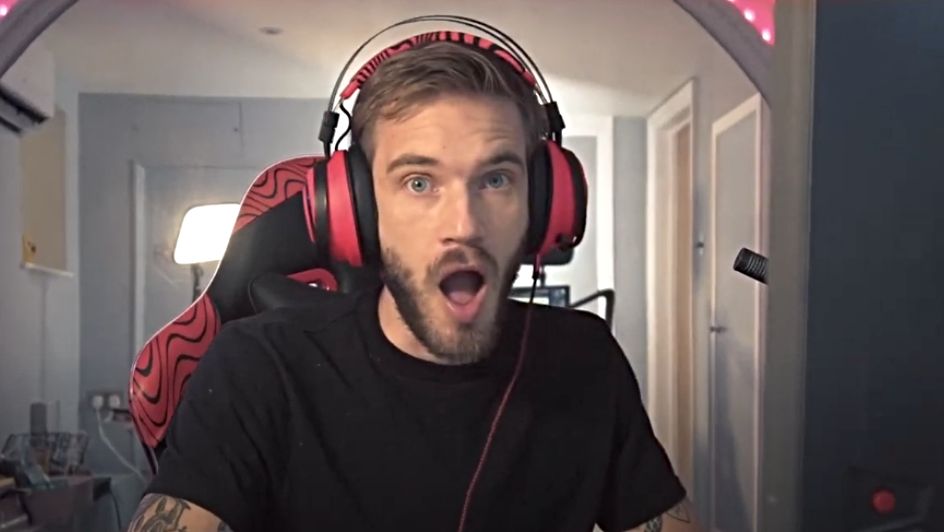 PewDiePie has received heavy backlash online after apparently mocking a deaf TikToker.
This week, the 32-year-old Swedish YouTuber – real name Felix Kjellberg – posted a video titled "My Dog Cringes at TikToks", which includes a TikTok clip made by a deaf creator named Scarlet May.
However, two seconds into May's clip – whereby she begins telling a story using American Sign Language (ASL) and both spoken English – PewDiePie stops the video and says, "No, I'm not listening to this."
He then proceeds to make fun of May's speech mannerisms, her use of ASL, and her long, manicured nails.
Despite editing the clip out of the video initial criticism, PewDiePie caught a lot of flak from Twitter users and TikTokers alike for his tactlessness – including May herself.
"I feel like it was very weird, very unnecessary, but at the same time I'm not surprised, I'm used to it," she said in a TikTok video posted on Wednesday, 27 July. "But a big creator comes on here and puts us a million steps back, so it's very frustrating.
"You don't get to just mock deaf people who have been struggling for years with people like you and then go about your day."
PewDiePie has yet to respond to May.
Image Credit: Source