soccer
Phil Foden Out of Action After Appendix Surgery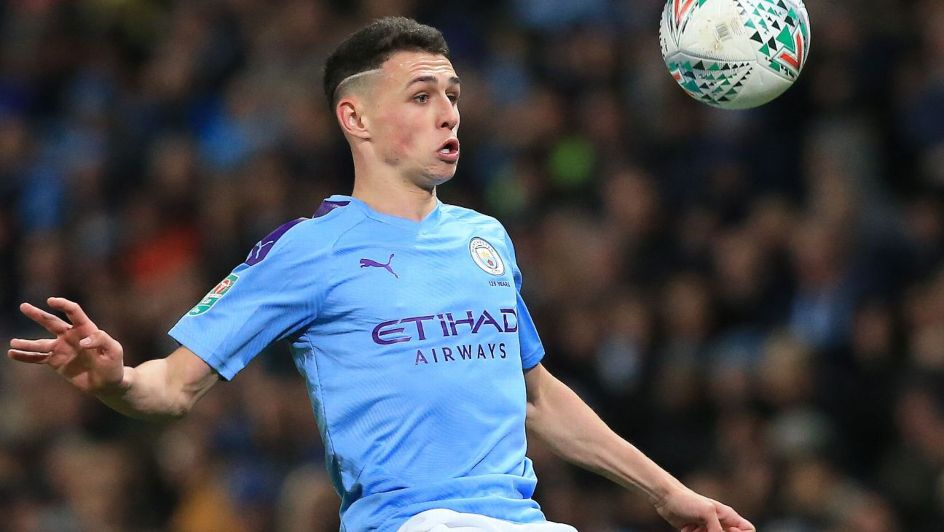 Manchester City midfielder, Phil Foden, is on the mend after undergoing an operation to have his appendix removed.
Last Saturday, 25 March, Foden was participating in a training session with the English national team when he became unwell. He left the training grounds and underwent a medical examination, whereby he was diagnosed with acute appendicitis.
As such, the 22-year-old was removed from the England-Ukraine Euro 2024 qualifying match on Sunday, 26 March, on which he underwent an appendectomy.
It's unknown how long Foden will be out of action – typically, people who have appendectomies take up to four weeks before resuming normal activities.
What is clear is that he will miss City's English Premier League match-up against Liverpool this Saturday, 1 April, at Etihad Stadium in Manchester, England. He will also likely miss the club's UEFA Champions League quarter-finals clash against Bayern Munich on Tuesday, 11 April.
Here's to sending good wishes to Foden for his recovery!
Image Credit: Source