soccer
Police Arrest Three Men Connected with Homophobic Chants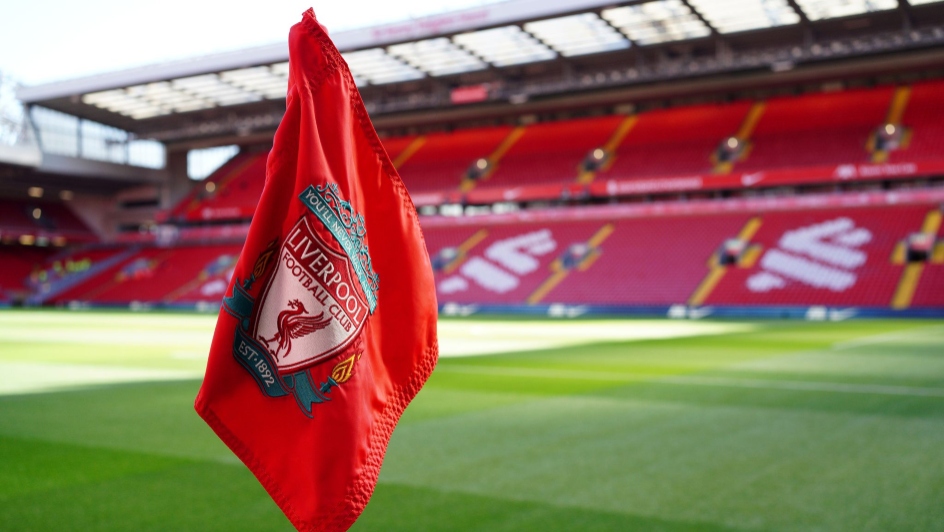 The Merseyside Police department in Liverpool, England, has released a statement confirming that three men have been detained in connection with bigoted chants heard at a recent Liverpool versus Chelsea match.
The statement – released via the department's website on Tuesday, 24 January – said that "two arrests took place outside the Liverpool stadium on Anfield Road and one inside the sports ground."
Chelsea took on their hosts on Saturday, 21 January, however, their goalless draw left fans from both sides feeling frustrated. According to the statement, the 23-year-old, 37-year-old and 49-year-old have been arrested "on suspicion of homophobic intentional harassment alarm and distress."
The chant – which includes a slur, has been sung by Manchester City, Manchester United and Nottingham Forest fans in recent matches – was classed as a hate crime in January 2022 by the Crown Prosecution Service.
One of the men has already been released from custody on bail, while the other two are expected to attend a "voluntary interview" about the day's events.
Image Credit: Source