soccer
Police Clear Patrick Vieira After Kicking Incident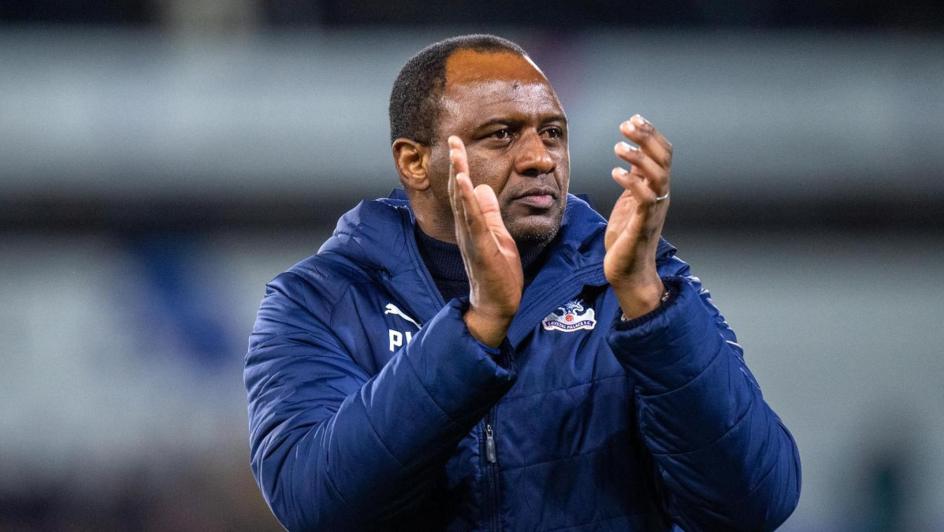 Crystal Palace manager, Patrick Vieira, is in the clear following an altercation with a fan at Goodison Park last Thursday, 19 May.
Shortly after Everton beat Palace 3-2, fans invaded the pitch. While making his way back to the dressing room, Vieira was confronted by an Everton fan who began to taunt him.
In response, the 45-year-old Frenchman aimed a kick at the fan, who then fell to the ground.
In a statement recently released by the Merseyside Police, no formal charges have been brought against Vieira.
"We worked with Everton FC to gather all available CCTV footage and spoke to witnesses," they wrote. "Officers have spoken to both men involved, and the opportunity to make a formal complaint or support a prosecution was declined."
In a recent interview, Vieira called on both the English Premier League and the Football Association to clamp down on this spate of on-field invasions.
"You don't know what can happen," he said. "When you don't know what can happen, of course you fear for anything, for the players. As a coach, manager, player or staff, we want to be safe in our workplace."
Image Credit: Source