soccer
Police Investigate Kyle Walker Indecent Exposure Incident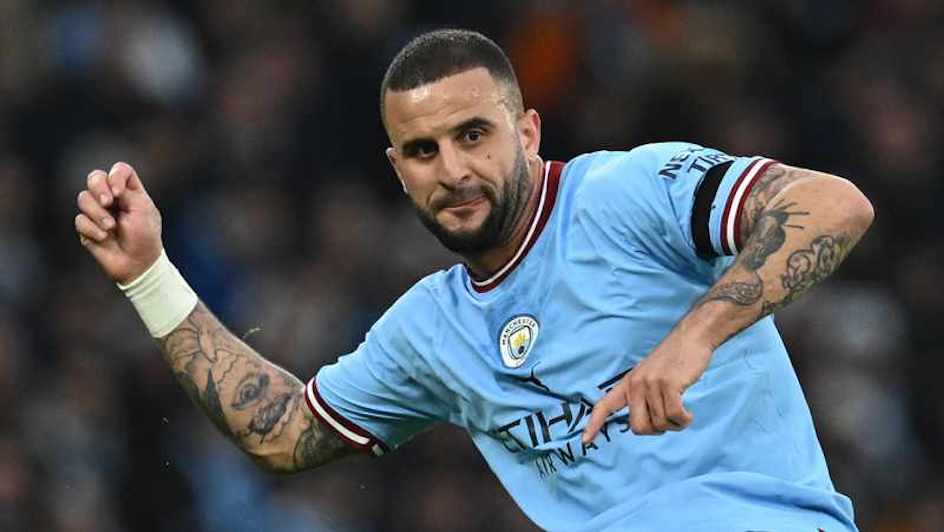 Manchester City player Kyle Walker has been caught with his pants down (quite literally) as police are investigating an incident in which he reportedly exposed himself in a bar last weekend.
According to Cheshire police, a video has been "circulating on social media" since Sunday, 5 March, in which the 32-year-old defender allegedly is seen pulling his trousers down twice while in a drinking establishment in Wilmslow, a small town roughly 20 kilometres south of Manchester.
The incident occurred the day after Walker's team won their English Premier League game 2-0 against Newcastle at Etihad Stadium.
"Enquiries in relation to the incident are in the early stages and no arrests have been made at this time," the police statement concludes.
Walker first signed up with City in July 2017, inking a five-year contract. He has also played for the England national team since 2011 and has been capped 73 times.
Manchester City and Walker's agent have not commented on the allegations.
Image Credit: Source