news
Police Officer Performs Roadside Childbirth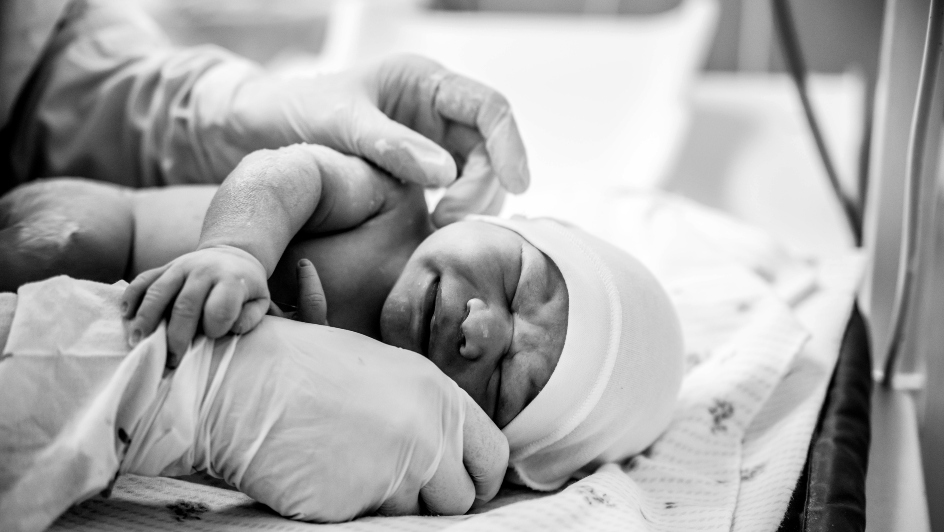 Protect, serve and … and deliver?
Police officer Connie Nkuna had an interesting first day in a new district, as she helped a woman give birth on the busy streets of Johannesburg, Gauteng.
The 41-year-old sergeant was reportedly out on patrol with colleagues on Wednesday, 1 February, when a member of the public spotted the officers and called for assistance. While her partners went off to retrieve paramedics from the local fire station, Nkuna stayed to comfort the mother.
"The woman went into full labour while she awaited assistance. The baby had to be delivered with the help of Nkuna, a bystander and the mother's sister," Xolani Fihla, a spokesperson for the Johannesburg Metro Police Department (JMPD), told a local publication.
As it was her first time assisting someone give birth, Nkuna said she "was traumatised and wondered if they were acting appropriately" at the time. However, JMPD acting chief of police, Angie Mokasi, commended the policewoman for her actions.
The bouncing baby girl and her mother were safely transported by ambulance to the nearby Rahima Moosa Mother and Child hospital – which they'd been trying to reach. Both have been deemed healthy and released after the appropriate observation period.
In honour of the difficult circumstances, the newborn was named Blessing.