news
Polluted Jukskei River to be Restored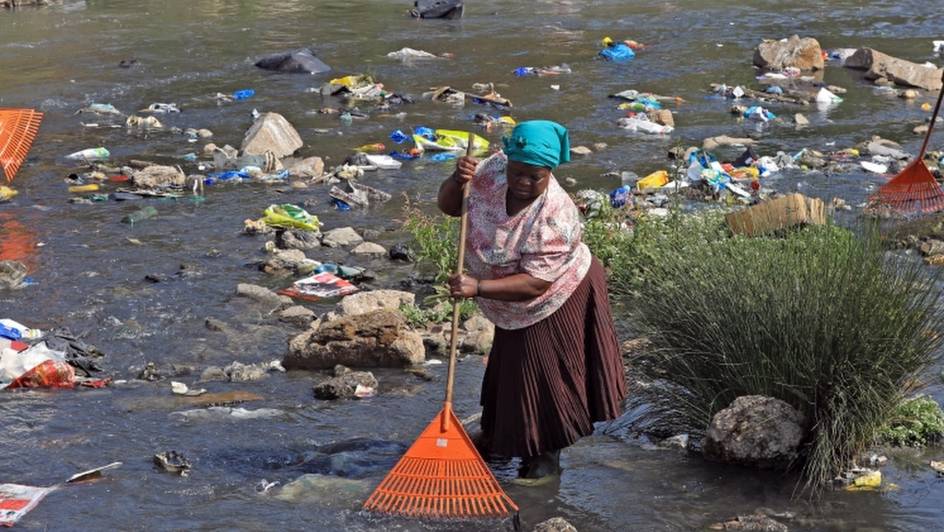 In honour of the upcoming International Restorative Justice week – which will take place from 20 to 26 November – the Jukskei river in Gauteng, South Africa will be restored to its former glory.
The river – which runs through Johannesburg and its neighbouring informal settlement, Alexandra – caught the attention of local non-profit Khulisa Social Solutions, who want to make it safe and sustainable for the surrounding communities.
According to reports, the river has endured extensive pollution for over 10 years, the latest of which was caught on video earlier this month: The Johannesburg Roads Agency was recorded dumping flood debris and litter into the river on 2 November.
The city has subsequently issued a formal apology and reprimanded those involved before starting their own clean-up operation.
However, even before the city's faux pas, a combination of chemical toilets, kitchen waste, human excreta, and detergents has been dumped into the river regularly over the years.
Khulisa Social Solutions recently joined the Alexandra Water Sanitation Environment Community Forum to hold a "design thinking" workshop attended by government officials and members of the community to address the issue.
Outcomes and initiatives from the design workshop will be presented on Monday, 21 November, to stakeholders at the inaugural Jukskei River Imbizo.
Image Credit: Source