news
Potential Jail Time for Striking Nurses in Zimbabwe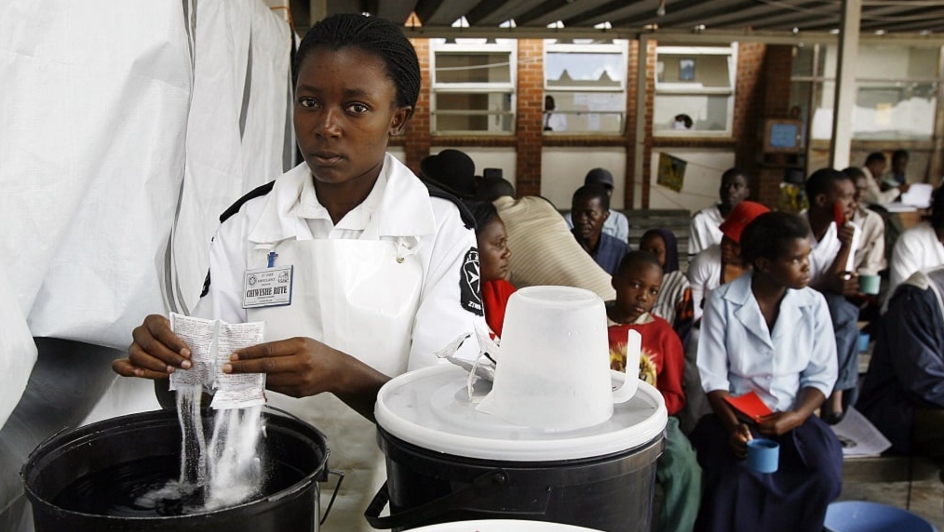 Organised protests by healthcare workers in Zimbabwe may result in up to six months of prison time or a fine, according to a newly adopted bill.
The legislation was signed by President Emmerson Mnangagwa on Tuesday, 10 January, and classifies healthcare workers as "essential services" who will not be permitted to strike for longer than three days.
Enock Dongo, president of the Zimbabwe Nurses Association, spoke with an international publication, saying: "After the rejection of the bill by various stakeholders, they still went ahead to pass it. It is very unfortunate. The right to protest has been taken away."
"When you threaten health workers with jail, how do you expect them to discharge their duties? This will affect every citizen, nurses will just adopt a 'go-slow' [approach to work]," Dongo added.
According to the Health Services Board, more than 4 000 doctors and nurses have moved to the United Kingdom since 2021 in search of better prospects.
In March 2022, reports began surfacing that local clinics were facing a crisis in labour, resulting in a strike a few months later, in June, over unlivable salaries which brought the previously crumbling system to its knees.
Currently, nurses in Zimbabwe are paid less than $100 a month. In their previous strike, the nurses fought for $540 a month, which was not granted.
Image Credit: Source