news
President Kais Saied Dissolves Tunisian Parliament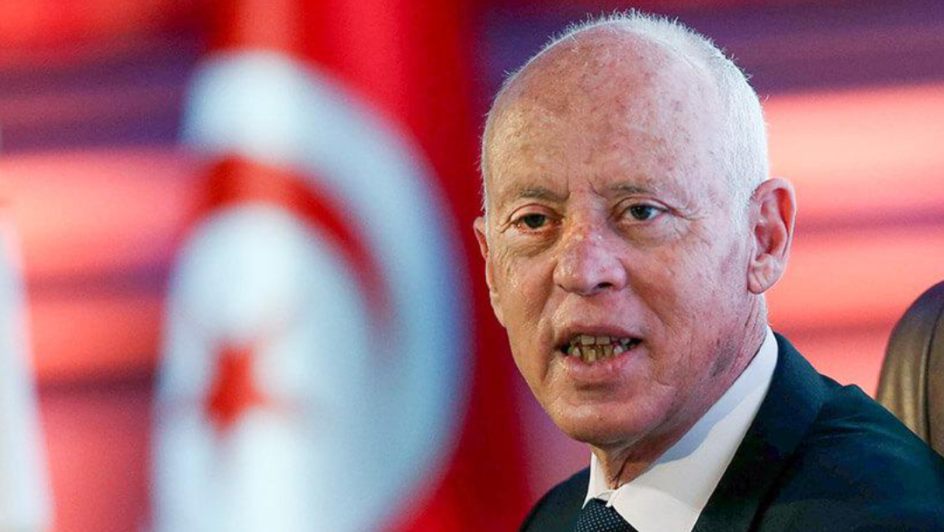 The president of Tunisia has officially dissolved the country's parliament, only eight months after suspending it.
On Wednesday, 30 March, parliamentarians held a plenary session online, whereby they voted to repeal decrees that gave President Kais Saied near-total legislative and executive powers after he suspended the assembly in July last year.
In response to the vote, Saied labelled it as a "coup attempt" and accused the parliamentarians of betraying the nation.
As such, he announced "the dissolution of the Assembly of Representatives of the people, to preserve the state and its institutions."
Tunisia is in the midst of a socio-economic crisis, which was further exacerbated by the ongoing coronavirus pandemic. This has led to nationwide protests against Saied's monopoly, some of which has seen citizens clashing with police forces.
The most recent protest took place in the capital, Tunis, on Monday, 28 March, whereby Saied's supporters and his opponents threw stones at each other outside the troop-barricaded legislature buildings.
Image Credit: Source