entertainment
Priddy Ugly Reveals Release Date of Final Album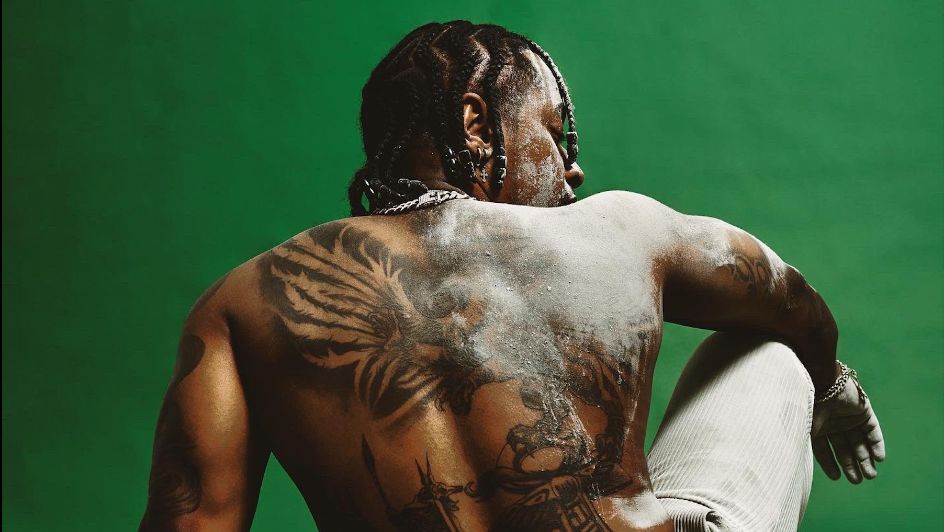 Mark your calendar, folks: Priddy Ugly is officially bowing out on 26 January 2024.
That's when the rapper will be releasing his final album, "DUST" – he unveiled its cover art and tracklist via his Twitter/X account on Wednesday, 25 October.
"[DUST] – The Conclusion. The last & final Priddy Ugly album [sic]," he tweeted. "Pre-Order: Friday, October 27. Release Date: January 26 2024 [sic]."
There are 14 tracks on the album, including "Falling", "Ntja'ka", "Piece 4 Peace" and "Soul Food", with features from Blxckie, Mashbeatz and Ginger Trill among others.
"Appreciate all the artists & creatives involved in the making of this PEACE OF ART. It's been a journey, Thank You [sic]," the rest of the tweet reads.
Last month, Priddy Ugly – real name Richardo Moloi – tweeted out a statement, in which he explained that "DUST" would officially be his last offering.
"It's been 15 years," the 29-year-old wrote. "That's three albums and three mixtapes. That's five EPs, 500 features and thousands of verses, millions of minds blown … That's a whole wife and daughter, some homies gained, some homies lost, some bruised egos and a whole lot of love, some wins, some losses, some horns, some crosses.
"That's 5475 Days you've been riding with me and 0 minutes [sic] I would take back."
Image Credit: Source