entertainment
Prince Harry and Meghan Markle Open Up to Oprah Winfrey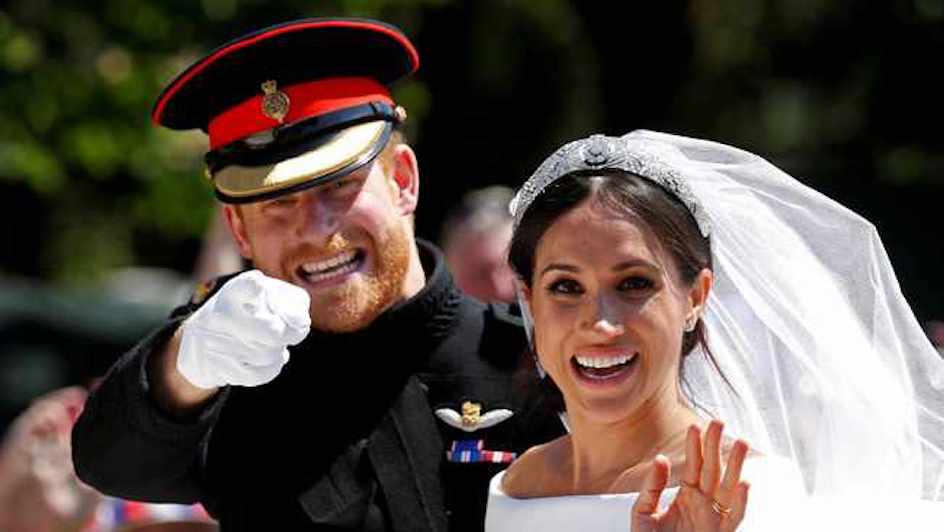 Oprah Winfrey's interview with Meghan Markle and Prince Harry has revealed several explosive revelations, which has set many tongues wagging.
The 39-year-old Duchess and 36-year-old Duke of Sussex opened up on a variety of topics, including their marriage, their families, and the mainstream media.
The royal couple sat down in a tell-all interview last week – and subsequently aired in its entirety on Sunday night, 7 March – with the 67-year-old media mogul, and no details were spared.
Among the multiple admissions, Markle said that she "naively" entered the marriage without checking Prince Harry's family history, and was ignorant of the media attention and public scrutiny that now stalks her every action.
Prince Harry also bemoaned the negative backlash that came from their decision to "step down" from their royal duties and move to Los Angeles, California, in June last year.
Commenting on his relationship with his family in general, he mentioned that things felt "spaced", but remained optimistic that "time heals all things".
Winfrey asked what the future holds, and Markle shared her husband's strained positivity in believing that their "fairytale" will have a happy ending.
Image Credit: Source