entertainment
Prince Harry Launches Intimate Memoir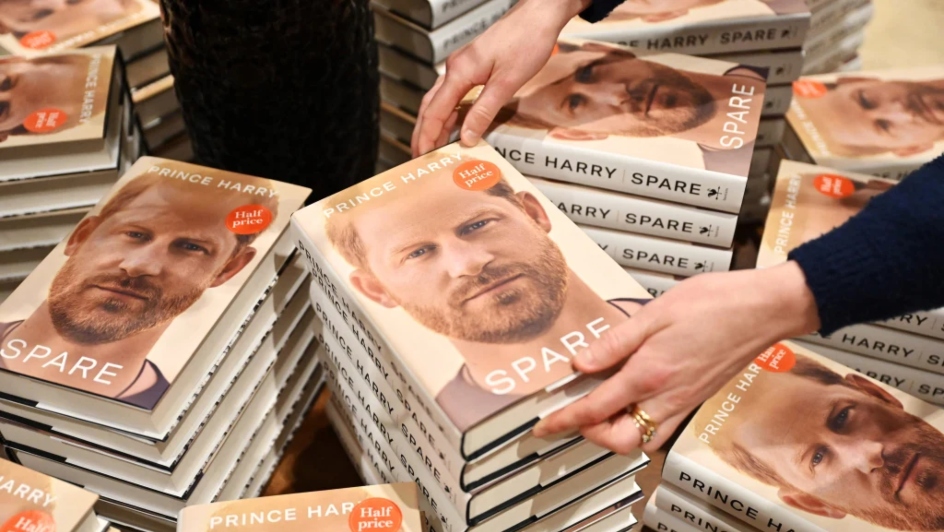 Prince Harry's tell-all book, "Spare", was officially released today, 10 January, and with it came a slew of accusations against the British royal family.
Despite officially releasing today, the ghost-written memoir was widely leaked on Thursday, 5 January, after copies went on sale early in Spain by mistake. The autobiography was named in reference to the fact that the Duke of Sussex feels as if he is the "spare heir" to the throne.
The 38-year-old prince has also been proactively advertising the book with a series of interviews including a "60 Minutes" interview with Anderson Cooper which aired on Sunday, 8 January, as well as a subsequent interview with Tom Bradby which aired via ITV the following day.
Within the book and interviews, Harry alternates between slamming Prince William and their step-mother, the Queen Consort Camilla, with a selection of jaw-dropping allegations.
One of the most explosive allegations stated that his older brother attacked him during an argument over Meghan, Duchess of Sussex.
In reference to Camilla, the Prince seemed to heavily hint that she would leak stories to the press in an attempt to "rehabilitate" her image with the public, and she would be "less dangerous" if she was happy.
None of the royals named have made an official comment on the book.
Image Credit: Source