entertainment
Prince Harry Left £10 Million by Princess Diana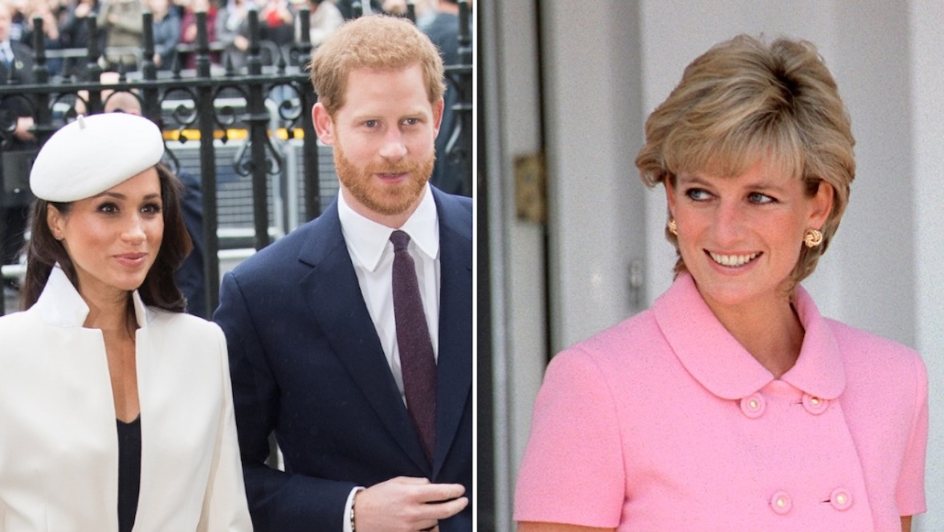 Prince Harry has his late mother to thank for providing him and his wife, Meghan Markle, with the means to live a new life in Los Angeles, California.
During the couple's interview with Oprah Winfrey – which aired on Sunday, 7 March – the Duke of Sussex revealed that they had been financially cut off after exiting the British Royal Family last January.
Fortunately, he inherited a sizable chunk of money from Princess Diana, who died in a car crash in 1997.
Per reports released on Wednesday, 10 March, she left Prince Harry and his brother, Prince William, over £12 million post-tax deductions.
After this money was invested and gathered interest over the years, they would each receive their 50/50 split of the full amount after turning 30.
The 36-year-old received nearly £10 million, which – alongside multi-million-dollar deals with Netflix and Spotify – will certainly keep him and Markle afloat for a long while.
He told Winfrey: "Without [my inheritance], we wouldn't have been able to do this. It's like [my mother] saw it coming and she's been with us through this whole process."
Image Credit: Source