entertainment
Prince Harry to Give UN Speech for Mandela Day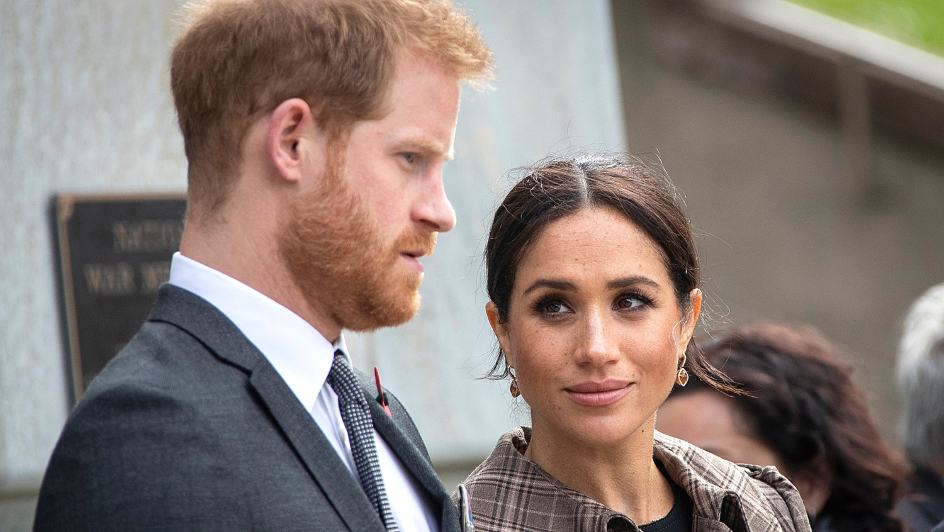 Prince Harry and Meghan Markle are getting ready to attend the United Nations (UN) General Assembly which will take place in New York City, New York, in honour of Nelson Mandela International Day.
This will be their first official appearance since Queen Elizabeth II's Platinum Jubilee in June, giving the Duke and Duchess of Sussex a chance to "relaunch their [humanitarian] brand" in a more positive light.
The day is marked to celebrate the late, former South African president Nelson Mandela's birthday on Monday, 18 July. During the meeting, the UN is expected to discuss the link between food security and climate change.
The 37-year-old prince is one of the keynote speakers scheduled at the event. Both he and Meghan Markle are advocates of Mandela's civil rights legacy after meeting his widow, Graça Machel, in South Africa in 2019.
Mandela and Princess Diana, Prince Harry's late mother, were also fond of each other, having also met in South Africa a few  months before her death in March 1997.
Meanwhile, more insights into the British royal family are expected to be revealed, as Prince Harry and Markle are said to be working on a docu-series for Netflix about their home-life.
Prince Harry also reportedly has a memoir in the works that "should make the royal family nervous," according to an insider.
Image Credit: Source