news
Queen MaDlamini Zuma Made Regent of AmaZulu Nation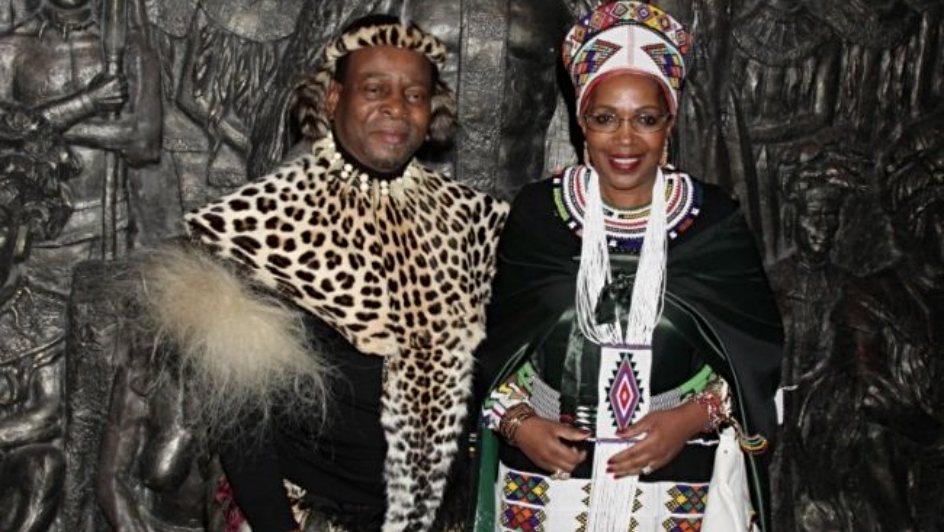 The third wife of the late King Goodwill Zwelithini has been appointed regent of South Africa's AmaZulu nation.
Two weeks ago, 72-year-old Zwelithini – who ruled for nearly 50 years – died from coronavirus-related complications on 12 March. He was buried five days later at KwaNongoma, his ancestral home.
In a statement released on Wednesday, 24 March, Prince Mangosuthu Buthelezi – the AmaZulu traditional prime minister – announced that a three-month mourning period would be observed until the king's successor was chosen.
During this time, Queen Mantfombi MaDlamini Zulu will act as regent in his stead, and will receive assistance from the royal council.
MaDlamini Zulu – the sister of eSwatini's King Mswati III – married Zwelithini in 1977, and retained a higher status among his six wives because of her royal heritage.
Together, they shared eight children; their eldest son, 47-year-old Prince Misuzulu, is reportedly the favourite to take over his father's throne.
Image Credit: Source