entertainment
R. Kelly Engaged to One of His Alleged Victims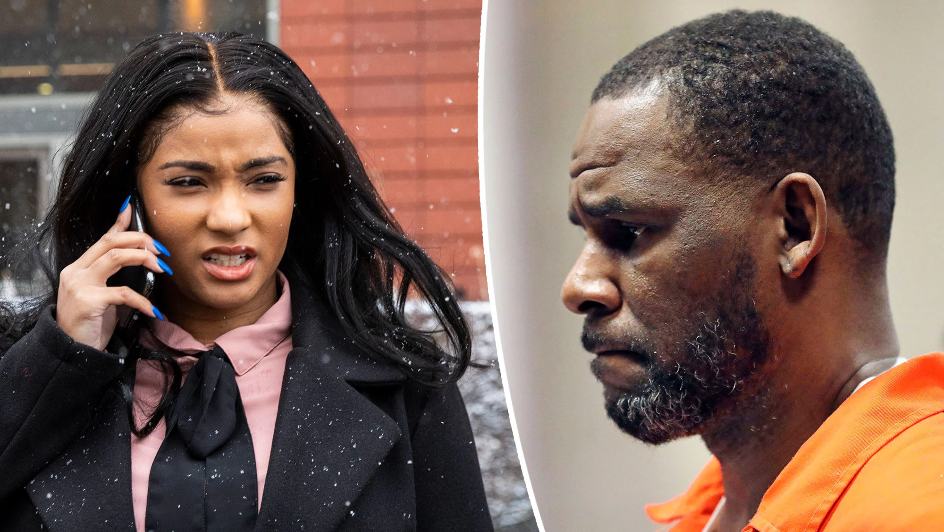 According to reports, infamous singer R. Kelly is engaged to one of his alleged victims, Joycelyn Savage, however, her family have revealed that they knew nothing about it.
In a letter written to Judge Ann Donnelly, dated 13 June, Savage asked that the judge be lenient while sentencing Kelly for his sexual assault charges. 
In the letter, the 26-year-old wrote: "My name is Joycelyn Savage, and I'm Robert Kelly's fiancé. I'm writing this letter in support of Robert in advance of his sentencing, so I can explain to the court that I'm not the victim that the government has portrayed me to be."
The letter appeared to have little impact on the case, as the 55-year-old singer was sentenced to 30 years in prison on 29 June. Kelly will be serving time for all nine charges that were laid against him, including racketeering, bribery, coercion, enticement and sex trafficking
News outlets learnt of the engagement on Monday, 11 July and approached Savage's family for comment.
The attorney for Savage's parents, Gerald Griggs, revealed that they didn't know about the engagement. He also mentioned that he had "strong doubts" as to its validity. 
Image Credit: Source