soccer
Raheem Sterling Exits Man City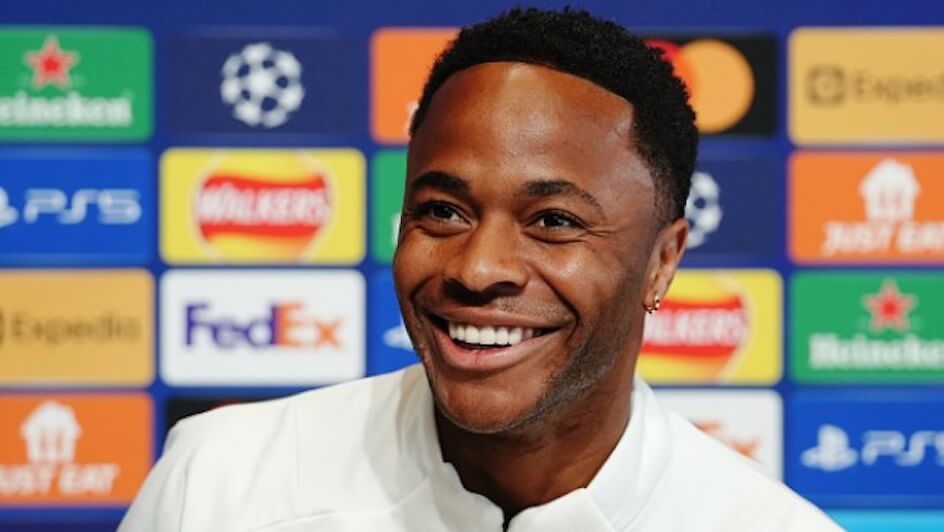 Raheem Sterling looks ready to leave Manchester City after finding a new home with Chelsea.
Per reports on Wednesday night, 6 July, the 27-year-old midfielder will be heading for Stamford Bridge after agreeing to "personal" terms.
The English international left Liverpool in 2015 to sign up with City, and his time with the Citizens saw him score 131 goals from 339 appearances across all tournaments. He also bagged four English Premier League titles, along with nine major football competition club trophies.
Sterling's return to the English capital will see him enjoying a £300 000-a-week contract – or £45 million in total, making him one of the club's highest earners – for an undisclosed time period, but it is generally assumed to be for the long-term.
No doubt Thomas Tuchel will be pleased to have extra firepower for his team's attack and midfield, especially as Sterling can perform either role flawlessly.
The transfer within the next 48 hours will undoubtedly see Sterling spending time with the Blues in the United States as part of their warm-up for the next season.
Image Credit: Source