soccer
Raphael Varane, 29, Hangs Up Boots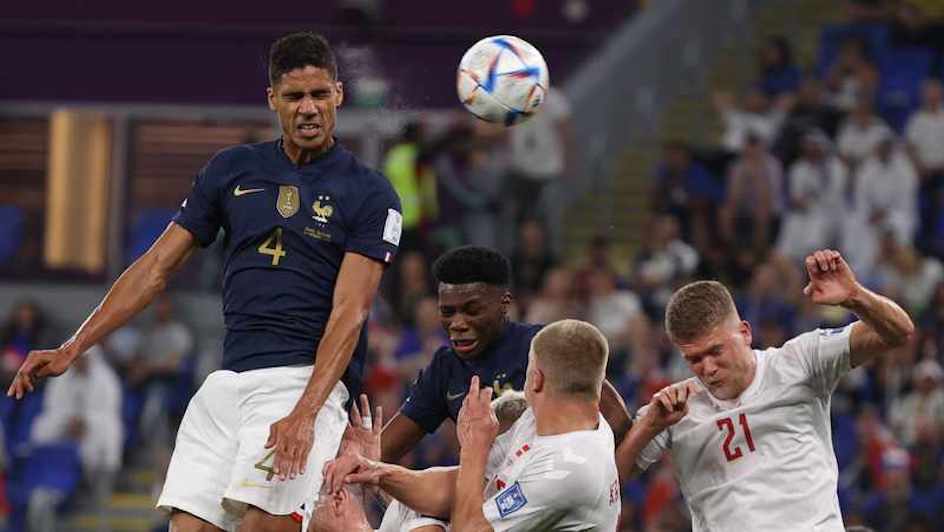 Raphael Varane has shocked the football world after announcing his retirement at the age of 29.
Taking to Instagram on Thursday, 2 February, the Manchester United centre-back posted an image of himself clutching the FIFA World Cup trophy when France won the title in 2018.
In the lengthy caption, he started: "I've been thinking about it for several months and I decided it was the right time for me to retire from international football.
"To represent our magnificent country for a decade has been one of the greatest honours of my life. Each time I wore this special blue shirt, I felt immense pride," Varane added.
The news was particularly surprising as the legendary defender was tipped to be the skipper of the French national football team since he first started his professional career in 2010.
Varane's retirement leaves the door wide open for Kylian Mbappe to pick up the captain's armband and lead the Blues in their Euro 2024 qualifying rounds in March.
Image Credit: Source