entertainment
R&B Singer Tamia to Tour Mzansi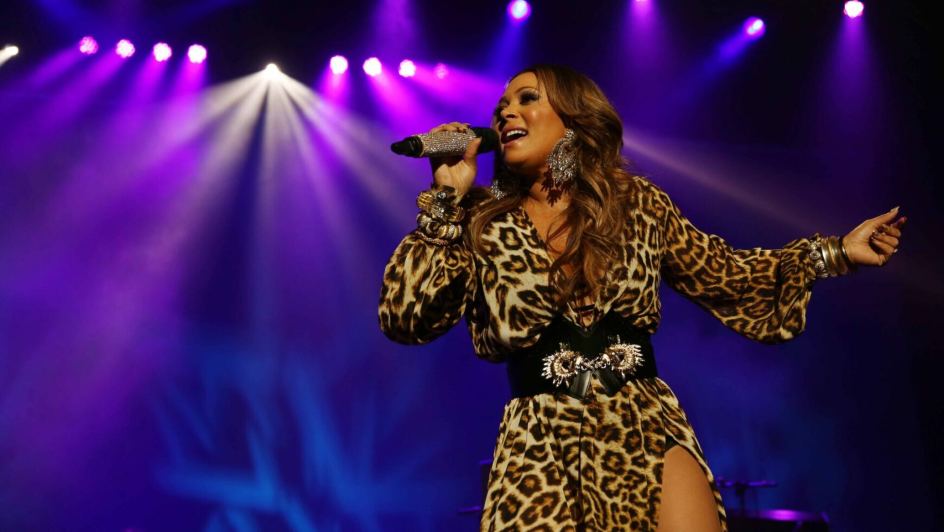 Canadian R&B singer Tamia is the latest international artist to reveal that she will soon be touring our beloved country.
Entertainment companies G Twenty One Live and Vertex Events announced via Twitter on Tuesday, 4 April, that the starlet will be coming to South Africa for a three-city tour in July this year.
The 47-year-old artist will begin her trip at the Grand Arena in Cape Town, Western Cape on Tuesday 4 July, before she flies into the Inkosi Albert Luthuli International Convention Centre in Durban, KwaZulu Natal for a performance on Friday, 7 July.
Tamia's final performance in the country will be at the Sunbet Arena in Pretoria, Gauteng on Saturday, 8 July. This will be the singer's fourth tour of Mzansi in the past decade and tweeps are already excited to welcome her back.
"TAMIA IS COMING TO SA??!!! [sic] Okay… I need a boyfriend ASAP so that we can sing 'So Into You' to each other," one user named Keshalia said.
"For my birthday, I will be at a Tamia concert holding someone's mom by her waist from behind and serenading her. Help me manifest," @vfinca added humorously.
"I wouldn't miss this one for anything in the world," tweeted @passeks.
Image Credit: Source