soccer
Real Madrid Boot Chelsea Out the Champions League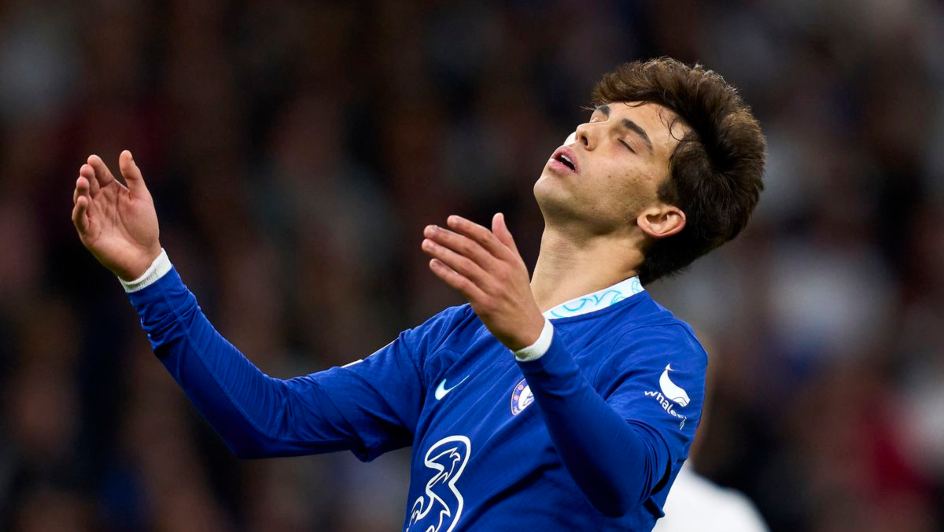 "How do you solve a problem like Chelsea?" pundits have been wondering after their 2-0 loss to Real Madrid on Tuesday evening, 18 April.
The Blues are officially out of the running for the UEFA Champions League title after their unfortunate home loss at Stamford Bridge Stadium in London, England.
Despite playing with "260-million-pounds of randomly assembled attacking talent" according to one international publication, Chelsea was able to hold the Spanish team at bay for the first half of the match.
However, Real Madrid striker Rodrygo saw his chance to open the scoreboard at the 58th minute, with some help from his team-mate, Vini Júnior.
At the 80th minute, Rodrygo reinforced his reputation by claiming the second goal of the match, this time assisted by some quick footwork from midfielder Federico Valverde.
"Every game you play you have to give everything," the interim Blues manager, Frank Lampard said during the post-match press conference. "I won't let anyone off the hook in terms of seeing this season out," he added.
However, their fans remain sceptical since Tuesday's disappointing result means that Chelsea has lost all four games under Lampard since he was appointed earlier this month.
Image Credit: Source