entertainment
Rebel Wilson Comes Out With Her "Princess"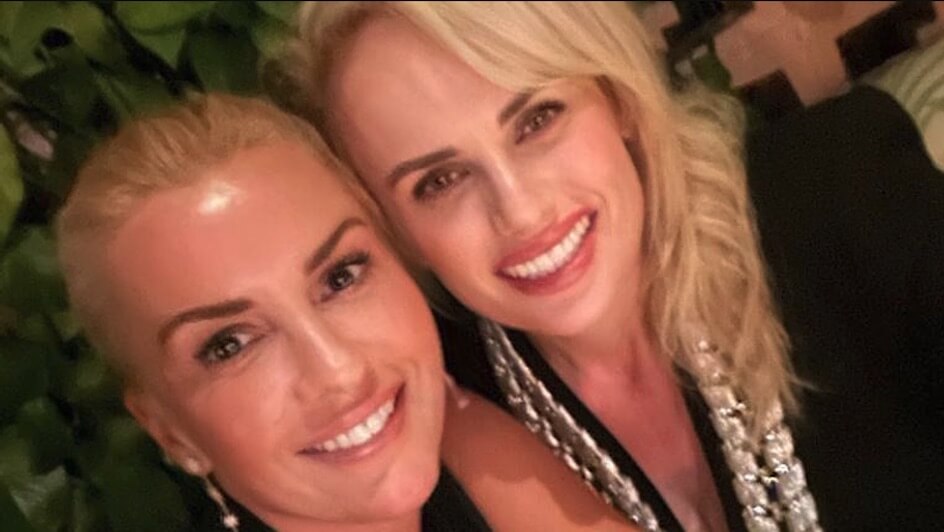 Rebel Wilson has found her "princess".
The 42-year-old "Pitch Perfect" actress announced the happy news with an image posted to Instagram yesterday, Thursday 9 June.
The photo shows Wilson smiling next to her girlfriend, Ramona Agruma, with the caption: "I thought I was searching for a Disney Prince … but maybe what I really needed all this time was a Disney Princess [sic]."
According to a source, Wilson is "in an amazing place" and has never been happier.
Agruma, a fashion designer, can be seen in several of Wilson's Instagram posts, but nothing suggested a romantic relationship between the two.
In 2020, Wilson made an effort to be healthier and lost over 30 kilograms, thanks to exercise and avoiding junk food. In the same year, she took a break from dating.
The Australian comic said: "From every relationship, you learn stuff all about yourself and what you're looking for. I haven't quite met my match just yet, but here's hoping."
Here's to their continued and future happiness together!
Image Credit: Source