entertainment
Rebel Wilson Opens Up on "Pitch Perfect" Weight Contract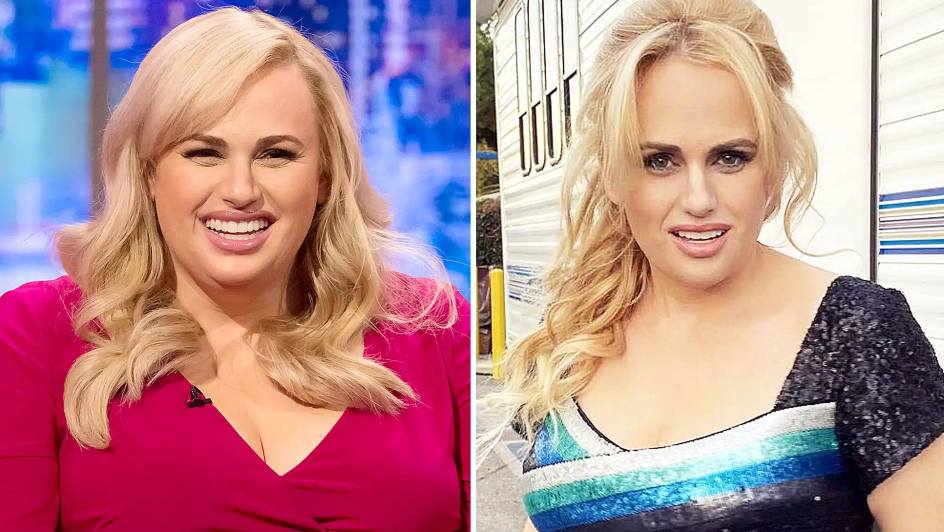 Actress Rebel Wilson has made great strides in her weight loss journey in recent years, prompting many people (trolls or otherwise) to ask why she hadn't done so sooner – and now, here's why!
Between 2012 and 2017, Wilson portrayed Fat Amy, an eccentric and overweight Tasmanian singer, in the "Pitch Perfect" movie franchise.
During an episode of the "Call Her Daddy" podcast (which aired on Wednesday, 15 February), the 42-year-old revealed to host Alex Cooper that she was under contract to not lose or gain a certain amount of weight.
"I couldn't lose a massive amount of weight, because I was in the contracts for ["Pitch Perfect"]," she told Cooper. "I think it's not more than [4.5kg you can lose] and not gain more than [4.5kg]. You have to kind of stay at the weight that's in your contract."
Tired of being typecast as "that fat, funny friend" and wanting to improve her health, Wilson has since lost nearly 40kg and is now the proud mother of baby daughter Royce, whom she shares with her partner Ramona Agruma.
Image Credit: Source