entertainment
Renowned Singer Harry Belafonte Passes Away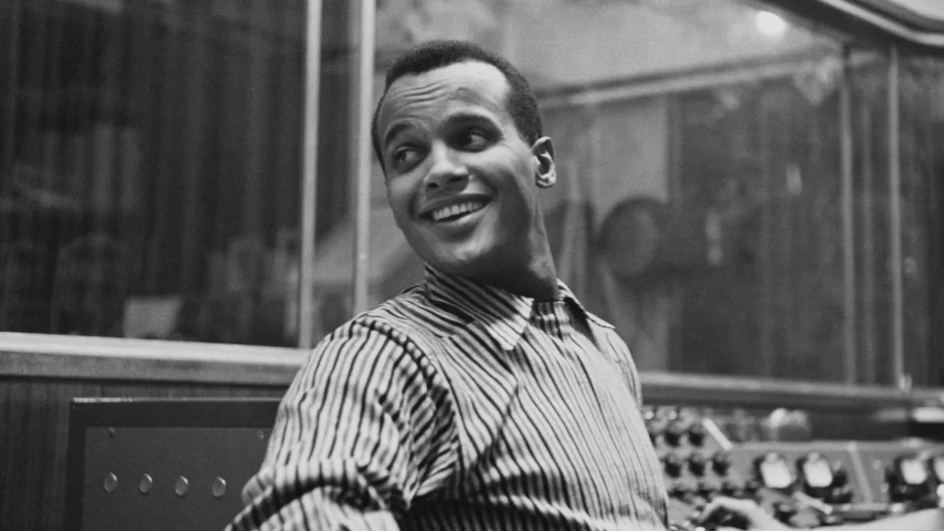 Singer, actor and activist, Harry Belafonte, has passed away from congestive heart failure on Tuesday, 25 April.
According to his longtime spokesperson, Ken Sunshine, the 96-year-old musician passed away at home in his apartment in New York City, New York.
The star was known globally for "Day-O (The Banana Boat Song)" and "Jump in the Line" hits that carried a calypso tune, which reflected back to his Jamaican parents. Despite having had a difficult upbringing, the musician went on to win numerous awards for both his music and activism.
Belafonte was also the first black person allowed to perform in many upmarket venues in the United States of America (USA), even some that had denied entry to his well-known colleagues, Louis Armstrong and Ella Fitzgerald.
In contrast to his cheerful style of music, Belafonte was passionate about many serious causes. Amongst his long list of accomplishments, he was a vocal supporter of the civil rights movement in the USA and an outspoken opponent of South Africa's apartheid policies, to name but a few.
In an effort to alleviate the famine in Ethiopia, Belafonte organised the "We Are the World" charity single in 1985, which was sung by a "supergroup" of musicians at the time and raised over $50 million in donations.
Image Credit: Source