news
Rhino Poachers Get Their Just Deserts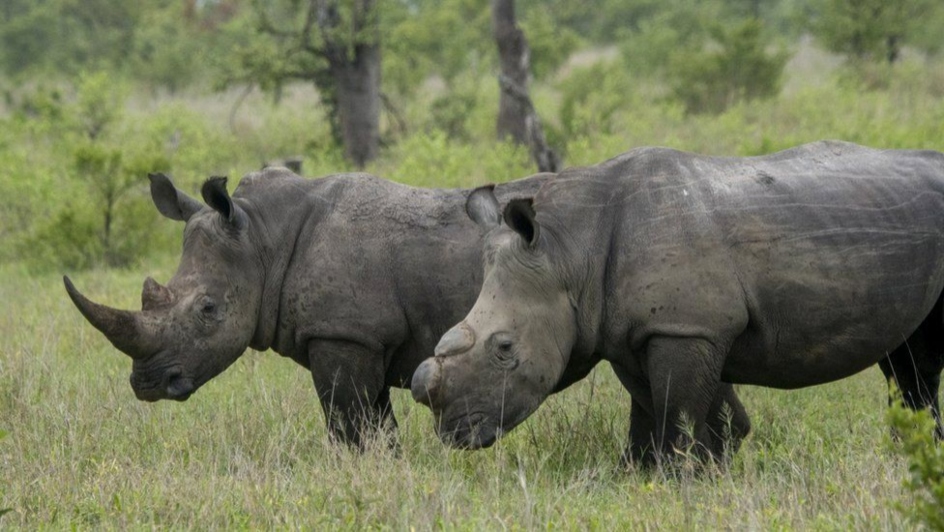 Two men accused of poaching rhinos in the Kruger National Park of South Africa have been sentenced to a total of 22 years imprisonment for their actions.
Lucky Shihlangu, 33 years old, and Sergio Mathebula, 32 years old, were found guilty on all six of the charges related to their case on Monday, 23 January, at the Magistrates Court in Skukuza, Mpumalanga. They will serve 18 years effectively.
The two poachers were arrested in September last year, when field rangers heard shots fired and discovered a fresh rhino carcass. A hunting rifle, an axe, and two rhino horns were also found in their possession.
Ike Phaahla, spokesperson for the Kruger National Park, said that he "hoped that the hefty sentences would send a strong message to criminals."
"The recent arrests, convictions and sentences should serve as a warning to criminals that we are serious about protecting our natural heritage and will continue in memory of our colleagues, who paid the ultimate price in their work," the park's managing director, Oscar Mthimkhulu, added.
The case is the second in as many months at the magistrate's court. In December, two former rangers from the same game reserve were sentenced to 14 years each for poaching-related offences.
Image Credit: Source