entertainment
Ricky Gervais: Comedy Among the Stars … Literally.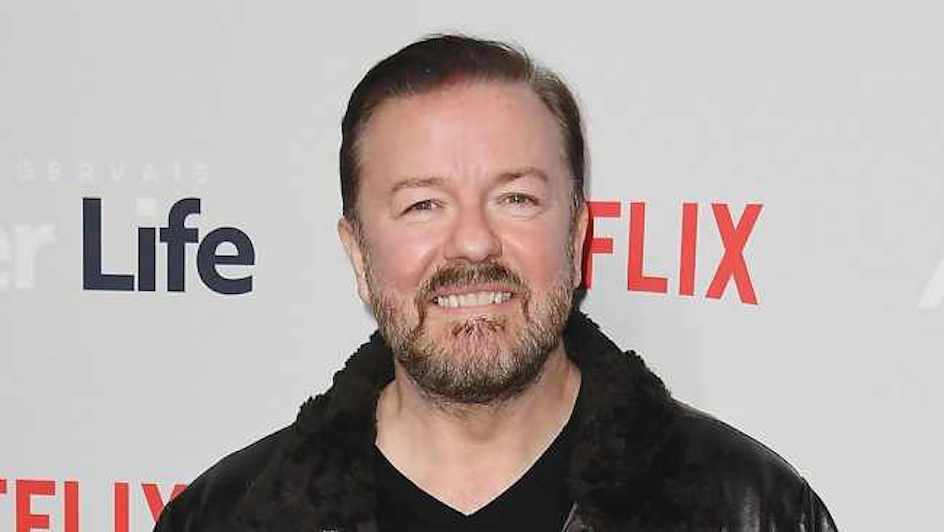 Ricky Gervais has been asked to perform his funnies in the final frontier: space.

The 59-year-old English actor and comedian recently shared that he was requested to a 15-minute bit among the stars, but turned down the offer.

Appearing on "The Tonight Show with Jimmy Fallon" last week, Gervais admitted that a "group of billionaires" offered him a chance to perform the first comedy act in space.

His response was: "I am not going to risk it. I am careful crossing the road."

"The Office" star jokingly added that they should be focused on the view out there, and they could easily find him on video-streaming site, YouTube.

He said: "Also these people have paid $300 000 to go into space and have a look around. And then they go there and it's Ricky Gervais doing 10 minutes. They can watch me on YouTube."

Image Credit: Source