entertainment
Ricky Martin Sues Nephew for $20 Million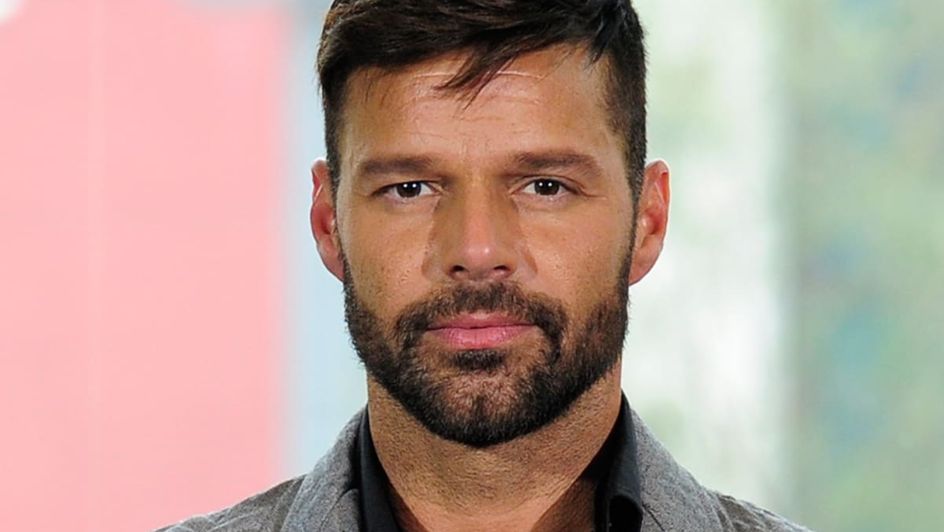 Ricky Martin has launched a hefty lawsuit against his nephew after the latter accused him of sexual abuse.
On Wednesday, 7 September, Martin filed a $20-million lawsuit in his hometown of San Juan, Puerto Rico, against Dennis Sanchez – two months ago, the 21-year-old had filed a temporary restraining order against his uncle after claiming that they had been an an abusive, incestuous relationship.
Sanchez, the son of Martin's half-sister Vaness Martin, further claimed that when their alleged relationship ended, his 50-year-old uncle started stalking him.
Yet after the restraining order was lifted, Sanchez reportedly began harassing and threatening to destroy the "She Bangs" hitmaker's reputation if the latter did not pay him.
Per the suit, Martin denies the allegations made by Sanchez – whom he refers to as a "maladjusted individual" – which led to his losing out on multiple big-money deals.
He also accuses his nephew of posting his cellphone number online, and of creating an Instagram account for one of his four children, whom he shares with his husband Jwan Yosef. As such, the family feels "unsafe" in Puerto Rico.
Image Credit: Source