entertainment
Rihanna Debuts New Music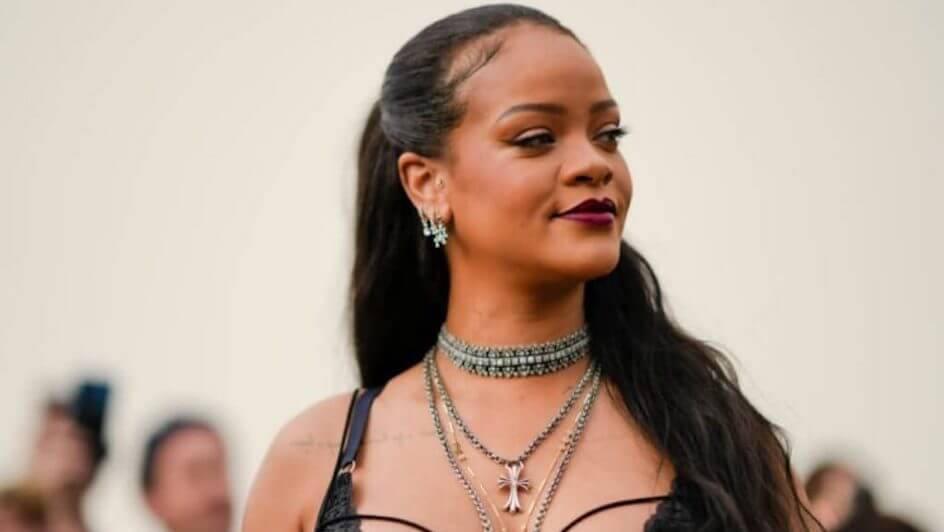 It's been a hot minute since Rihanna blessed her stans with music, but she gave them a taste with a new track that will feature in the upcoming Marvel superhero film, "Black Panther: Wakanda Forever".
The 34-year-old Barbadian songstress' last album, "Anti", was released in 2016; since then, she has focused on her fashion and beauty businesses, while occasionally collaborating on singles with several artists including Kendrick Lamar, DJ Khaled and Future.
On Friday, 28 October, she tweeted her musical comeback with a snippet of "Lift me Up", the lead single on "Black Panther: Wakanda Forever".
The track is described as a tribute to the late "Black Panther" star, Chadwick Boseman, who passed away in 2020 from colon cancer.
Another song, "Born Again", is reported to be included in the film's tracklisting, further fueling rumours that Riri's ninth album is close to release, leaving her fans eager.
The film's soundtrack drops next Friday, 4 November, while the flick will be in theatres on 11 November.
Image Credit: Source