soccer
Riveiro Confident About Bucs' Winning Chances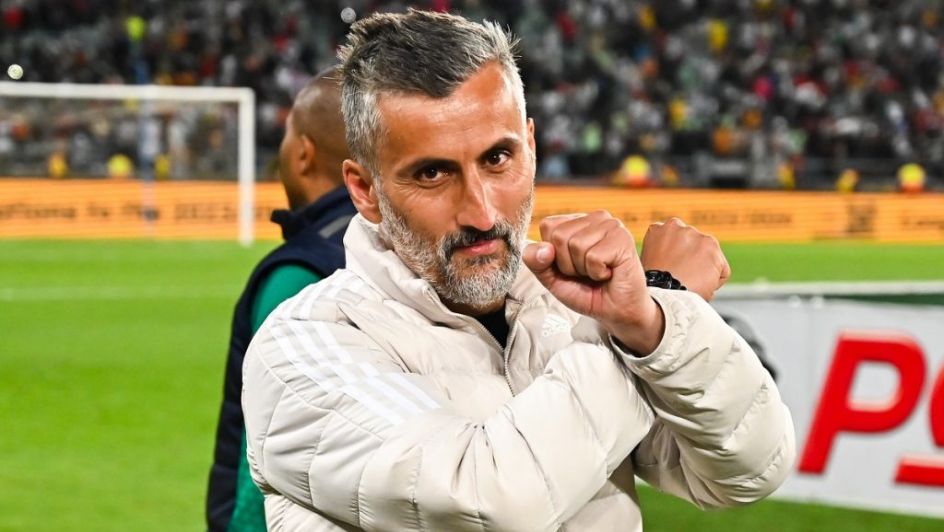 Coach Jose Riveiro is confident that Orlando Pirates have what it takes to win the Premier Soccer League (PSL) title.
So far, Pirates have won only two of their five league games, which leaves them straggling in 14th place with seven points on the PSL rankings – that's 17 points behind reigning champions and table leaders, Mamelodi Sundowns.
In an interview with a soccer outlet (published on Saturday, 14 October), Riveiro pooh-poohed notions that he and his men will never taste championship gold again.
"We've only played five games; I don't think that five games is a number that will give you or give us the possibility to analyse our record in the league," the 48-year-old Spaniard explained. "We still need to play many more games. Hopefully, like I said, this time to collect points."
He continued: "We have an opportunity to think about ourselves, not thinking who is leading the log or who has more points than us. We have to go for pushing our games, collect the points – three out of three to get in every game – and see what's happening in two [or] three months and what we have."
Image Credit: Source