news
Robo-Lawyer Ready to Make History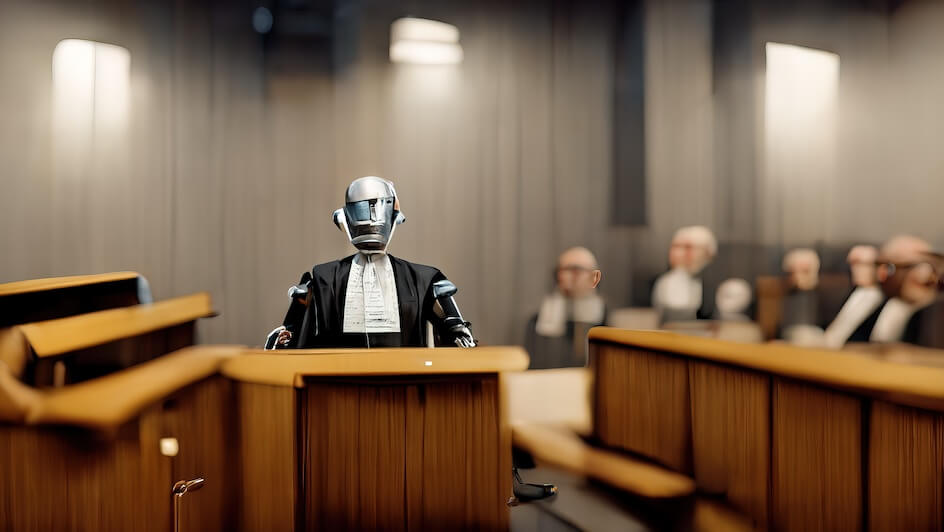 Lawyers are often joked about as being greedy and heartless, or even inhuman in the most sardonic jabs. But technology will have the last laugh, as the "world's first robot lawyer" prepares to represent a client in court next month.
The android advocate is actually a legal services chatbot called "DoNotPay", and is a downloadable mobile phone app – or "chatbot" – created by British-American startup entrepreneur, Joshua Browder.
The app, founded in 2015, is powered by artificial intelligence (AI), and can process court arguments to provide a viable and legal response for the human on trial, amongst other services.
DoNotPay will soon see its first case (and trial run) in a Californian court, challenging two speeding tickets that are due in February.
Even though mobile phones and headphones are not allowed, the hearing will permit earphones on the legal representative as they are considered "hearing aids" and thus allow the robo-lawyer to respond to the respective judges in real-time.
The AI chatbot has seen previous successes in generating letters and providing counsel to individuals fighting with companies to lower bills, avoid banking fees, dispute parking tickets and secure refunds for faulty in-flight WiFi.
Browder has also stated that should the customer lose a case, DoNotPay will cover any costs involved. He has claimed the bot might be "too polite", and still has bugs with exaggerating facts and responding to rhetorical statements, but these are issues that are being ironed out.
Next time your lawyer seems a little robotic, be patient – they might be processing an argument to save your bacon.