soccer
Romelu Lukaku Bolingoli Returns to Inter Milan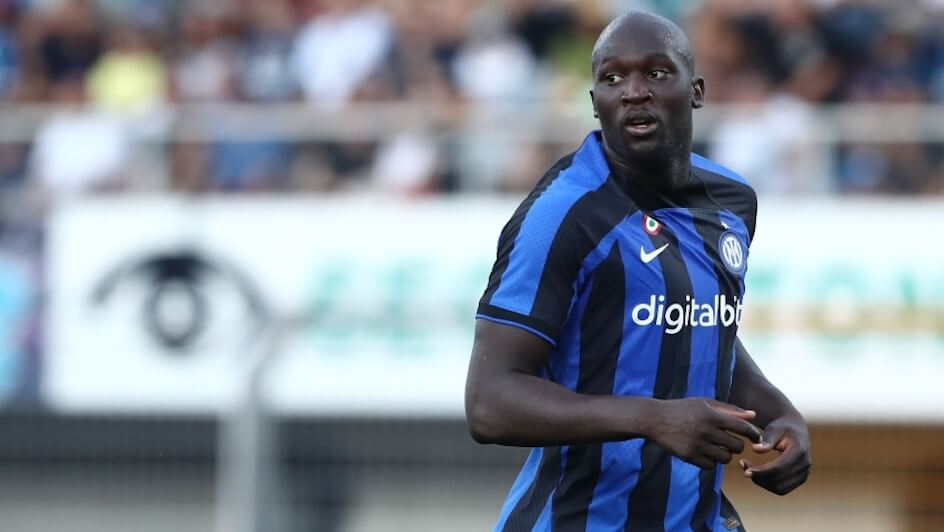 Romelu Lukaku is currently on loan to Inter Milan, but he might make his stay permanent.
The 29-year-old Belgian striker joined the Italian top-flight club on loan for the 2022-23 season from Chelsea last month.
However, there have been rumblings of discontent from Lukaku as he plainly said during an interview in December last year that he was "not happy" at Stamford Bridge, and it showed during a lacklustre 2021-22 season as he scored only 15 goals from 43 matches.
This was further illustrated by Inter reportedly forking out £6.9 million – with the possibility of an additional £3 million in bonuses – for the star striker's services, while he simultaneously took a pay cut.
During Inter's latest kit unveiling on Tuesday, 12 July, Lukaku was asked what his career's most difficult choice was, and he said: "You know, [when I left Inter Milan in 2021 for Chelsea], it was a mistake."
Blues head coach, Thomas Tuchel, understood the sentiment when he told an English sports news outlet recently that it's "not likely" that the star striker will return to his team.
Image Credit: Source