soccer
Ronaldo Backs Zidane as New United Coach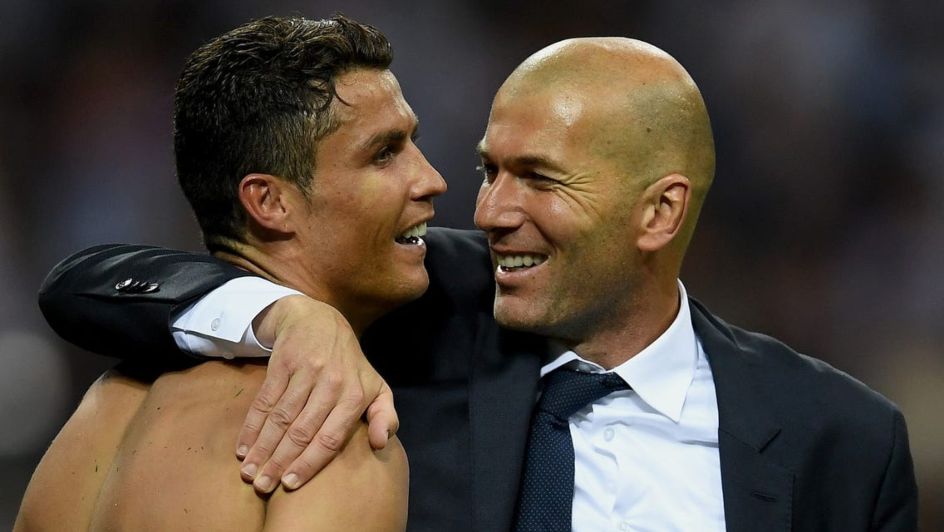 Manchester United are reportedly eyeing Zinedine Zidane to replace Ole Gunnar Solskjaer as the club's manager – all on Cristiano Ronaldo's recommendation.
Solskjaer, who has been coaching the Red Devils since 2018, is said to be making the club's board reconsider their options after his side won only two of their last seven games.
United's most recent defeat came last Saturday, 16 October, when 11th-placed Leicester City beat them 4-2.
According to reports, Zidane – who stepped down as coach of Real Madrid for the second time in May – was recently contacted by United's top brass.
One Spanish TV channel explained: "Zidane can have the teams he wants … he had a call from Manchester United to replace Solskjaer. The person who would sponsor him and who has recommended him to the board is Cristiano Ronaldo."
Ronaldo, who signed with United in August, previously worked together with the Frenchman when the latter coached Real Madrid during his first stint from 2016 to 2018.
Meanwhile, other reports state that Zidane would rather coach France's national soccer team. Only time will tell what his next course of action will be.
Image Credit: Source