soccer
Ronaldo Likely to Leave Man U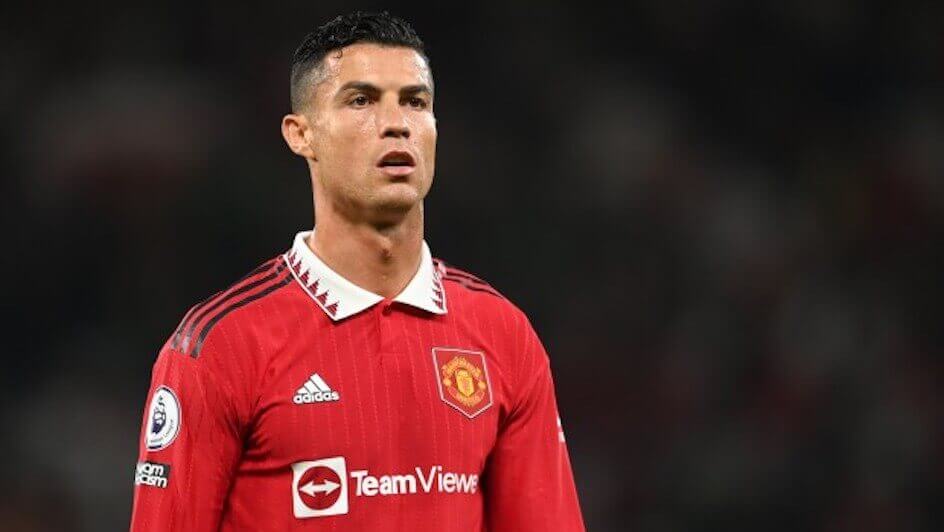 As the football world wonders where Cristiano Ronaldo will end up next, the latest speculation is that he will be heading for Italian shores.
It's no secret that the 37-year-old Manchester United forward is keen to find a new club before the transfer window closes in a week, but his agent, Jorge Mendes, hasn't found a new home despite shopping all over Europe.
However, the latest news is that Mendes is "working hard" to get the five-time Ballon d'Or winner to Serie A team, Napoli. Other sources claim that the Portuguese superstar is "99%" likely to return to his first club, Sporting Lisbon.
An announcement is expected to be made later today, Friday 26 August.
United coach, Erik ten Hag, extended an olive branch by mentioning that Ronaldo has a future with the club, but his exclusion from their rousing 2-1 victory over Liverpool at the start of the week may have been the final straw.
No matter where he goes, everyone's eyes will be on Ronaldo.
Image: Credit