soccer
Ronwen Williams Joins Mamelodi Sundowns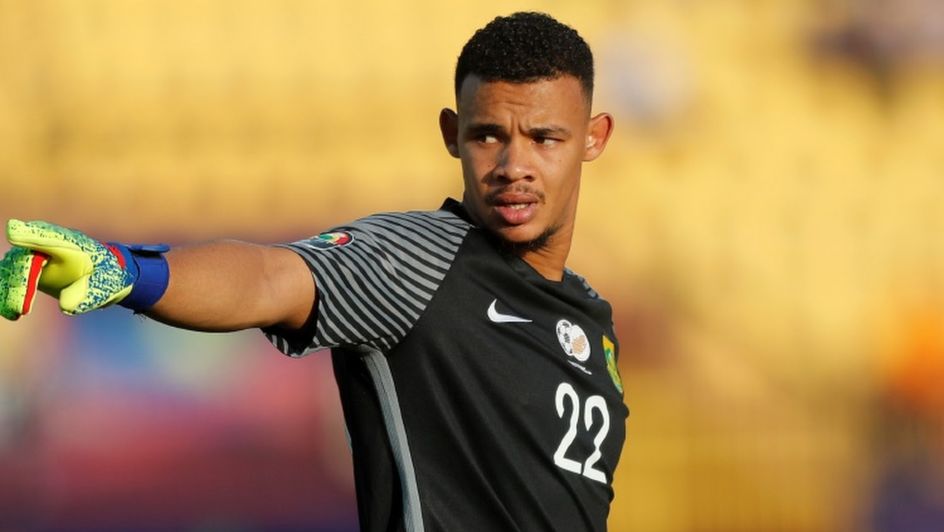 Bafana Bafana and SuperSport United captain/goalkeeper, Ronwen Williams, is officially bound for the Brazilians.
On Thursday, 21 July, SuperSport confirmed in a statement that the 30-year-old – who has been playing as a senior with the club since 2010 – is joining Mamelodi Sundowns on a permanent transfer deal, albeit for an undisclosed fee.
News of Williams' transfer comes three weeks after reports emerged that he was signing with Sundowns, who were looking to add to their shot-stopping options.
In the statement, Williams expressed his heartfelt gratitude for SuperSport, including chairman Khulu Sibiya, CEO Stanley Matthews, and every member of the coaching and technical staff.
"To my entire SuperSport United family, I can't thank you guys enough," he said. "Ronwen Williams is forever United."
Matthews praised Williams, saying: "We are very proud that we could produce a player from the tender age of 12 and enable him to reach his childhood dreams by playing for and captaining his club and country.
"Ronwen leaves us with trophies in the cabinet and very special memories, and we wish him every success in life and for his future career at Mamelodi Sundowns."
Image Credit: Source