soccer
Rooi Mahamutsa is Not Planning to Retire Yet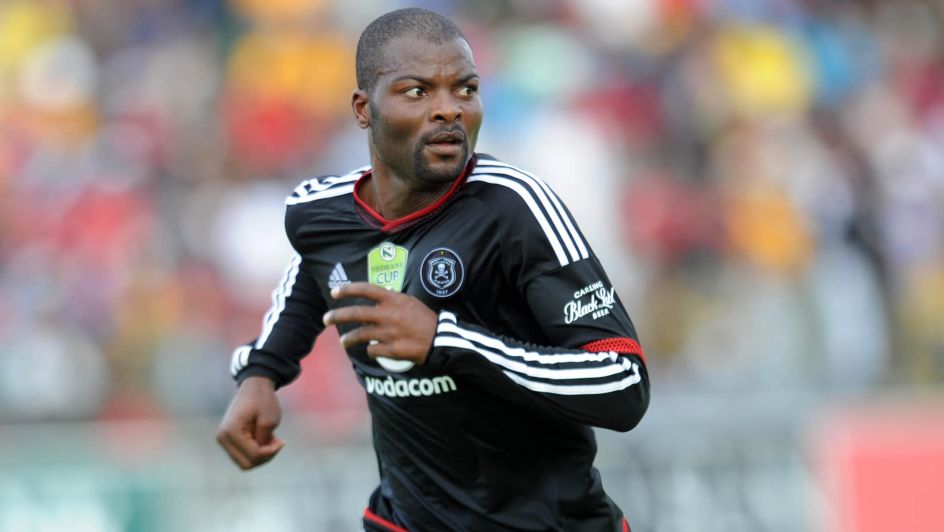 Former Orlando Pirates defender, Rooi Mahamutsa, is not ready to hang up his football boots just yet.
Speaking to Metro Fm during a recent interview, Mahamutsa – who is now a free agent after exiting TS Sporting at the end of the 2021/22 season – declared that he hasn't "retired in football."
"Any opportunity that comes, if anyone says, 'You know what, come, I need you to help me with this and this in my team', I'd go there," the 40-year-old said. "I'd go and play and I'd give my 100% to that team. Anything and whoever, I'm willing to help not because I don't have money; I can manage myself.
"In South Africa, the main problem is once you reach 30 or 35, they say you're done. I think that's the biggest mistake in our country, [that] once you reach a certain age they say you're out."
Mahamutsa spent a majority of his career at Pirates, scoring 23 goals in 161 appearances and helping them win nine championships before making the move to Free State Stars in 2016.
Perhaps the Bucs will consider welcoming back Mahamutsa? Watch this space!
Image Credit: Source