entertainment
Rosario Dawson Shares New Beau with the World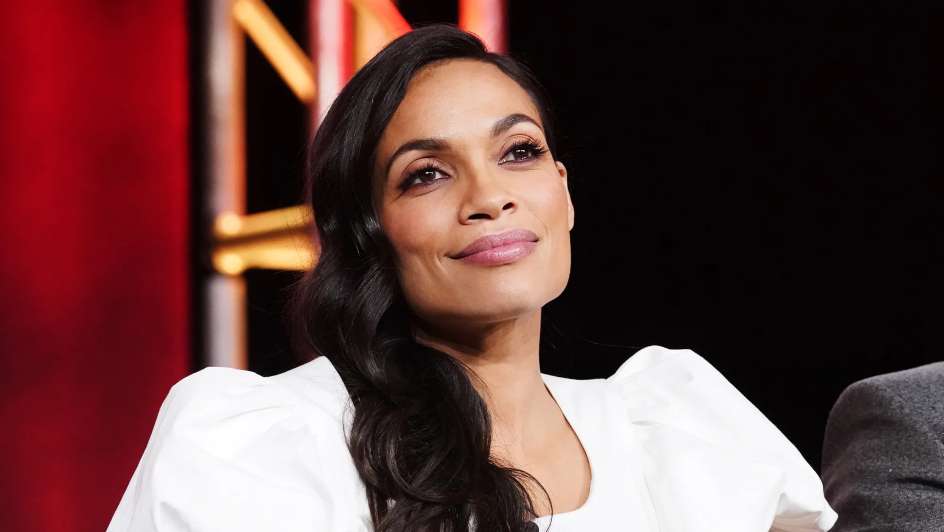 Actress Rosario Dawson has recently shared an Instagram video of herself with her new beau, Nigerian poet Nnamdi Okafor.
The video was seemingly taken on the back of a golf cart at the Chicago Comic & Entertainment Expo in Illinois on Monday, 8 August. The couple were seen making silly faces before endearingly exchanging "I love yous" with each other.
Fans have responded with enthusiasm, as one Twitter user said: "You both are gorgeous. This is so sweet. Good for you!"
Another follower responded with, "That look at the end!!", followed by a series of emojis with hearts.
It appears that there are no hard feelings between "The Mandalorian" actress and her ex, New Jersey Senator Cory Booker, who also liked the post. The pair broke up in February 2022 after two years of dating, but maintain that they are "still friends".
At the same expo, Dawson accidentally announced that "The Punisher" TV series was expected to return, before quickly backtracking.
She tweeted: "I can't be trusted…! Getting intel from fans during signings is iffy, apparently. My bad. I get excited. Confirmation is key when you're told what you want to hear …"
Image Credit: Source