news
Rwanda: Court Fines Driver Over Death of Journalist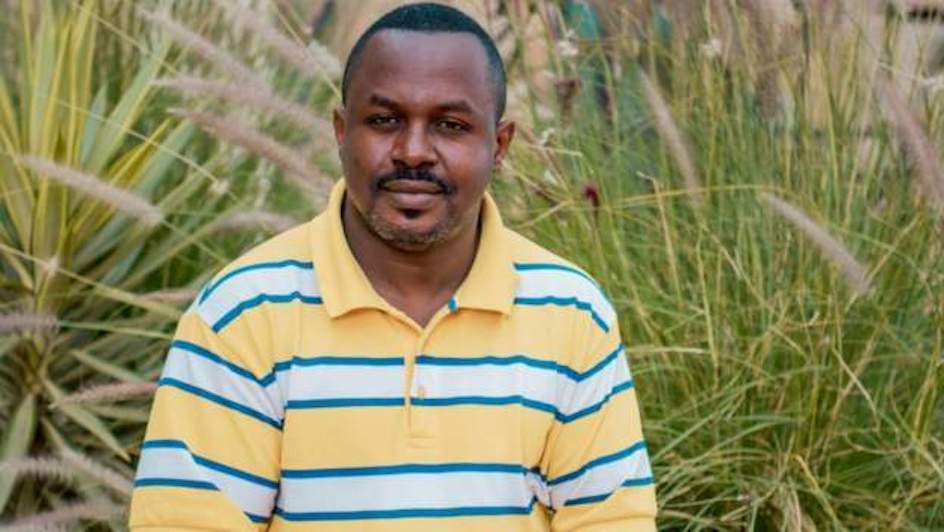 A court in Rwanda's capital of Kigali has found a local man guilty in the death of a prominent anti-government journalist.
John Williams Ntwali, the editor of "The Chronicles" newspaper and a major critic of President Paul Kagame's government, died on 18 January while riding as a passenger on a motorcycle that was run over by a speeding vehicle. The incident was reported as a traffic accident.
On Tuesday, 7 February, the Kagarama primary court identified Moise Emmanuel Bagirishya as the driver, and he confessed to causing the accident as a result of "over-speeding and [being] fatigued."
The presiding judge charged Bagirishya with involuntary manslaughter and involuntary cause of bodily harm, while imposing a collective fine of $900 for both crimes.
No journalists or members of the public were permitted to be present in court until the reading of the verdict later in the day.
Several rights and media groups are calling for an independent investigation into the incident as Ntwali's death is widely seen as "suspicious"; he had a history of threats and attacks stemming from pro-government media against him due to his investigative reporting.
Image Credit: Source